Arts Award for the Barossa
7/07/2016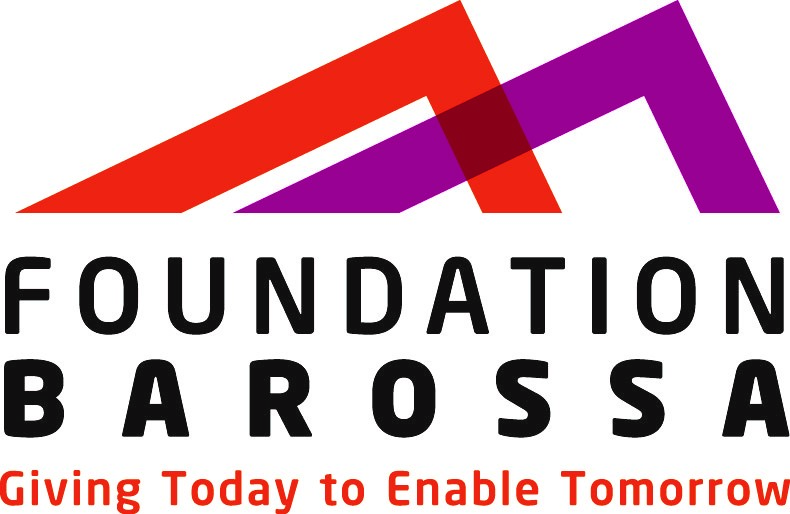 Barossa arts and culture is set for a boost with the establishment of the Peter Lehmann Arts and Education Trust. Initially proposed in 2014 to honour Mr. Lehmann's legacy, the Trust's major focus is an annual Arts and Education Award that provides support for arts and music programs that contribute to the culture and heritage of the Barossa region.
Image: L-R Marnie Wark Gilder (artist), Margaret Lehmann and Dayna Brassil (Gallery Project Officer) looking over details of the Peter Lehmann Trust Arts and Education Award.

Barossa based Artist Marnie Wark Gilder and Dayna Brassil from the Barossa Regional Gallery met with Margaret Lehmann recently to discuss the Trust and how the Award will support both individuals and groups within the region.

"I am keen to see the Trust support a diverse array of arts projects across the region, from music and theater performance to visual arts and creative education programs for young people" said Margaret Lehmann, "It will be great to see new music and art being made in the Barossa for both locals and visitors to enjoy" she added.
Long-time beneficiaries of Margaret and Peter Lehmann's generosity, the Barossa Regional Gallery and the Hill and Son Grand Organ, which is situated at the Gallery, will continue to benefit with Margaret Lehmann providing funds to support further arts and education programs in the gallery over the next twelve months.
"Financial support through Margaret and the Trust means we can really grow our programs at the Gallery " said Gallery Project Officer, Dayna Brassil "We can offer better arts learning programs, grow audiences for our exhibitions and organ concerts and see more great art and music created and presented locally", she added. Margaret Lehmann along with the Thomas Foundation provided Initial funds for the Trust, with other community members also contributing cash over the last two years. A Trust Committee has been established, which includes Margaret Lehmann and sons David and Phillip Lehmann along with a representative from Foundation Barossa who is administering the Trust. Further development of the Award and raising additional funds to support arts and cultural development are the first two major priorities for the Committee, ensuring the award celebrates the late Peter Lehmann's two great loves, the arts and the Barossa.
Further information about the Peter Lehmann Trust can be obtained by contacting Foundation Barossa on info@foundationprod.wpengine.com