Introducing the Homburg Homelessness Prevention Fund
3/12/2020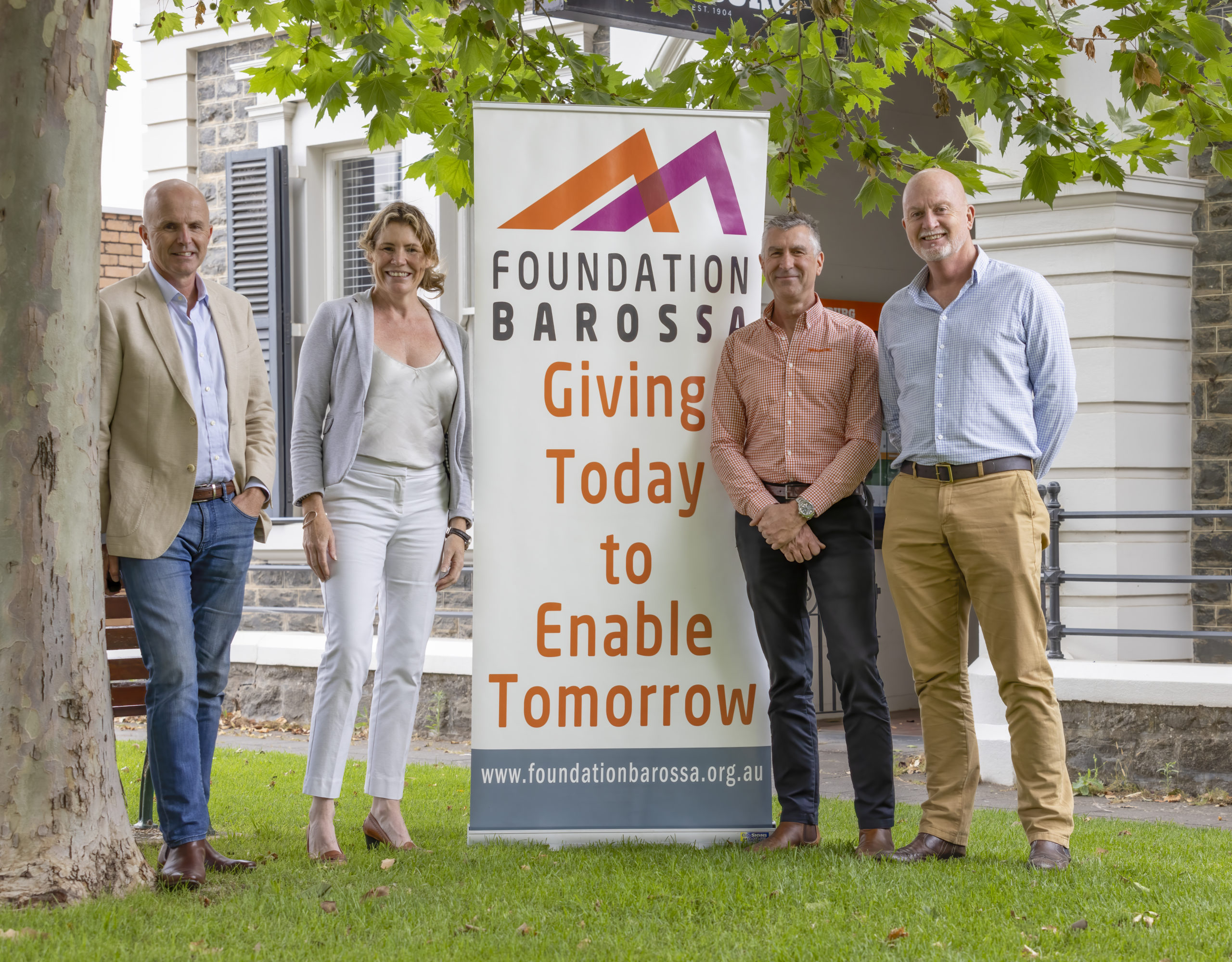 Youth homelessness is not a new issue in the Barossa, but the numbers have steadily been increasing, with recent heartbreaking cases such as an eight-year-old child presenting as homeless and a young mother with a three-month-old baby sleeping in their car.  There are currently more than 44 children homeless in the Barossa.
For young people at risk of homelessness, a space to call their own is life-changing.  Foundation Barossa launched The Foundations Project to fund the purchase of the first Kids Under Cover youth homeless prevention studio in the Barossa and create seed funding for a long term sustainable solution.
Foundation Barossa has been overwhelmed with the extraordinary generosity of the Barossa community, with funds raised to date sitting at $50,895.  Funds have been raised by school fundraisers, donations from individuals and companies, golf days, community groups and even children donating their pocket money.  Many cellar doors, bars and restaurants also took part in Corkage for a Cause on Friday 27 November with all corkage or tasting fees being donated to The Foundations Project.
The challenge was to be able to continue to build the funds after the Appeal.
Homburg Real Estate and Foundation Barossa are incredibly excited to announce the launch of the new Homburg Homelessness Prevention Fund.  This fund will be used to build youth prevention homeless studios in the Barossa from Kids Under Cover and will be administered by Foundation Barossa.
Award-winning local real estate agency Homburg has been a valued Gold sponsor of Foundation Barossa since 2014.  Their motto is "Specialising in Real Estate – involved in Our Community" and their involvement with Foundation Barossa is evidence of that.
Foundation Barossa approached Homburg as there was a clear parallel with both organisations involved in  "putting roofs over people's heads".  Continuing their wish to contribute to the needs of the community, from December 1 2020, Homburg will donate to the Homburg Homeless Prevention Fund for every property they sell and every new rental property they list.  Based on the average of their annual sales and new rental listings, this should achieve an annual donation from Homburg in excess of $30,000.  This is an incredibly generous contribution which will make a significant difference to some of the most vulnerable members of our community.
Joint Principal of Homburg, Guy Draper said: "Our entire company was shocked to learn the depth of Youth Homelessness in the Barossa, and accordingly, everyone was more than willing to support this initiative to do what we can to help those in need."
The Homburg Homeless Prevention fund is an incredibly important step in our shared vision that no young person in the region need experience homelessness.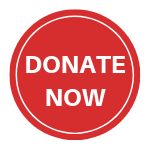 The goal is with the funding from The Foundations Project and The Homburg Homeless Prevention Fund we will be able to build the first youth homeless prevention studio in 2021.
Foundation Barossa would like to extend a huge thank you to all in the community that have already donated.
To make your donation please visit: https://the-foundations-project.raisely.com/