Thank you to Beam Internet
22/04/2020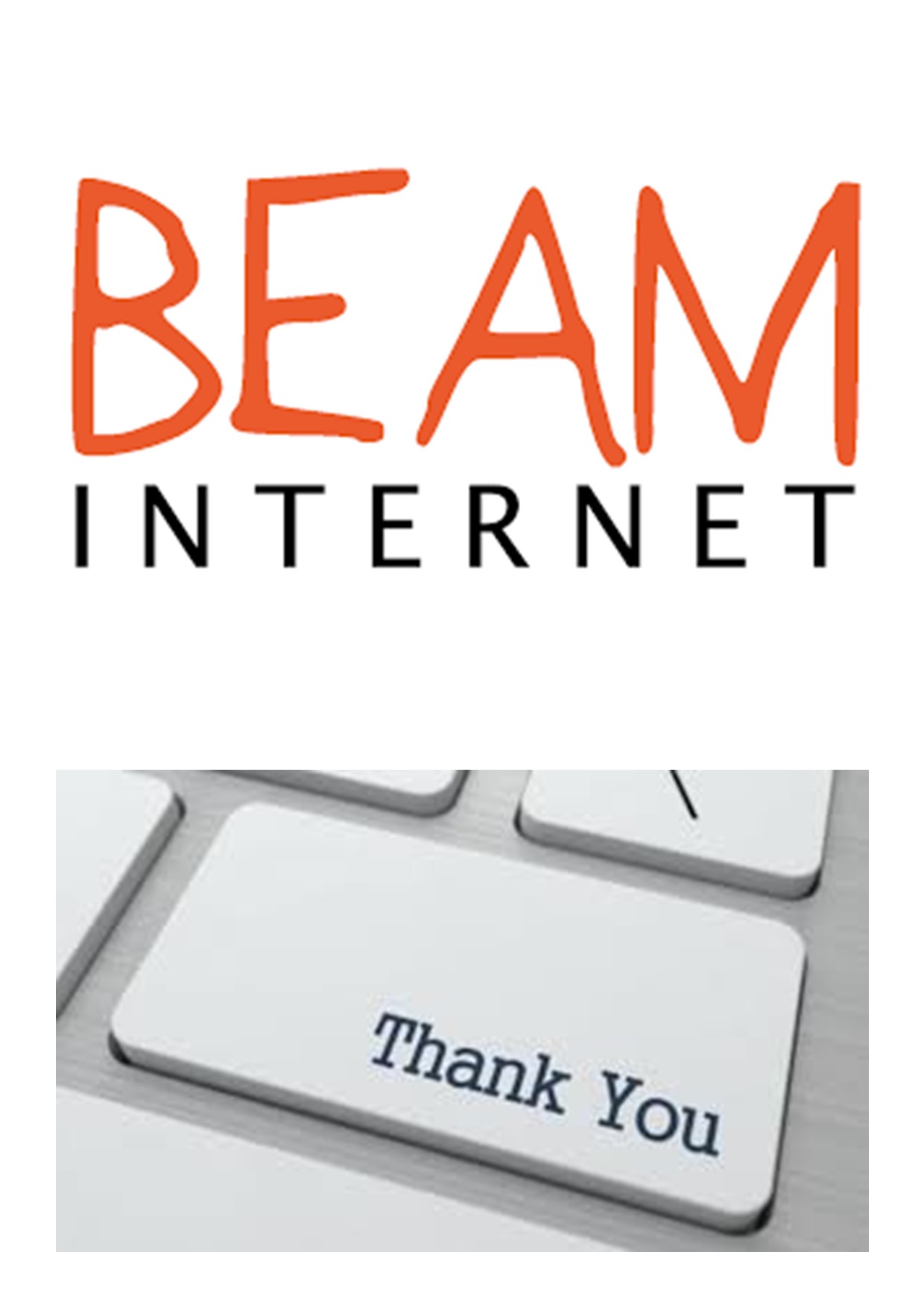 Another thank you to some of the quiet heroes at this time, this time to the amazing team at Beam Internet. As you may know, we have been asking for donations of second-hand laptops for some of our students that need to study from home but do not have access to a computer.
Beam Internet have offered to donate their time to clean the hard drives of donated computers and give them the once over (not a technical term..) to ensure they all work.
A big thank you also to everyone who has already donated a laptop. These will make a real difference to some children that really need the support.
If you have a laptop you are able to donate please can you email Annabelle on info@foundationbarossa.org.au to arrange pick-up/drop off.
Barossa really is a community that looks after each other. Thank you so much.