SECOND RECIPIENT OF ELDERTON'S WINEMAKING EXCELLENCE SCHOLARSHIP ANNOUNCED
27/07/2016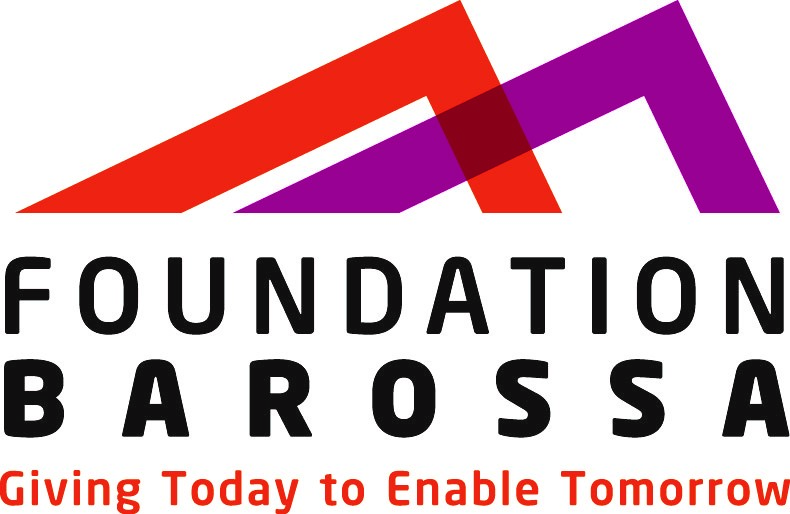 In 2015, the successful Barossa producer, Elderton Wines, announced the introduction of the Elderton Winemaking Excellence Scholarship administered through Foundation Barossa. Cameron and Allister Ashmead of Elderton Wines, are now pleased to announce the second recipient of the scholarship is Sam Rogers.
"We are excited to announce that Sam Rogers is the recipient of the 2017 Elderton Winemaking Excellence Scholarship," said Cameron Ashmead, Co-Managing Director of Elderton Wines.
"This scholarship gives us the opportunity to give back to the great Barossa community that continues to support our small family winery. We feel that offering mentoring and vintage placements to the successful students also provides them with great building blocks for their career."
Originally from the Riverland, Sam is currently studying a Bachelor of Oenology and Viticulture at the University of Adelaide, in his second year of the four year degree. Sam has previously completed Bachelor of Science (Environmental Science) and has chosen to pursue a future in winemaking with a determination to bring a sustainable and environmentally conscious focus to the industry.
The scholarship funds, administered by Foundation Barossa, aim to reward and encourage achievement and greater effort in winemaking education. The Elderton Winemaking Excellence Scholarship is awarded to a passionate student undertaking a Bachelor of Oenology (Winemaking) at an Australian University, entering their first through fourth year of study. The scholarship provides financial assistance of up to $3000 towards educational expenses along with opportunities for the student to receive mentoring from the team at Elderton Wines.
"I am excited to be the recipient of this scholarship as it will help to shape my future as a winemaker in the Barossa Valley. Not only will the scholarship provide me with the opportunity to learn through hands on experience and mentorship, but the funding will aid my studies at university. I look forward to working with Elderton in my final year at university, and I am grateful for the unique opportunity to work in this highly regarded, family owned winery," Sam said.
The inaugural recipient of the scholarship, Thomas Darmody, enjoyed his experience at Elderton during vintage earlier in 2016 and is completing his final year of Bachelor of Oenology and Viticulture at the University of Adelaide.
Applications for the 2018 Elderton Winemaking Excellence Scholarship will early in 2017, with further information to be available through Foundation Barossa.