TALES OF A TRAINEE: NATHAN EYERS
26/05/2017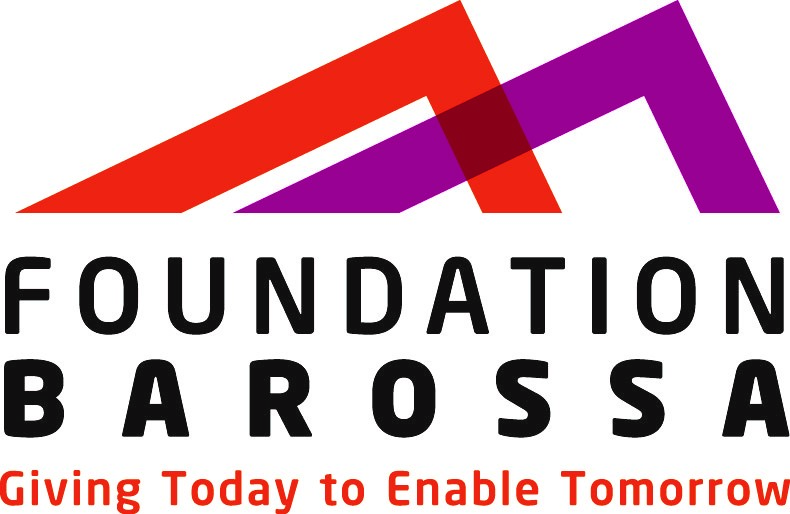 In 2016 Nathan Eyers received a Concordis traineeship and has been working full time at Seppeltsfield and has been working closely with their wine makers throughout the year.
We asked him what is his favourite thing about working at Seppeltsfield?
"The number one thing I have enjoyed most at Seppeltsfield would have to be working with the fortified wines in barrels." Said Nathan "I just enjoy taking the wine out into tanks and making sure it is still great wine and doing adds if its declined in anyway and then returning it into barrels."
Each year Foundation Barossa offers two traineeships through the Concordis programme. The two year traineeship includes a full time work placement at one of the four Concordis partners wineries, Seppeltsfield, Torbreck, Kaesler or Two Hands and a $5000 per year scholarship to assist with training and workplace expenses.
The trainees are placed at one of the Concordis partner wineries and can spend their time working in a variety of different roles within the wine industry. Much of Nathan's work is spent in the barrel room and cleaning tanks. After completing his forklift licence through his traineeship he was hands-on during the rush of vintage at the beginning of 2017.
"I was working with A-grade wine in store 8 this vintage time, it was great watching and working with the wine from grapes to sending it out on trucks."
One of the most important parts of the traineeship is the training that Nathan undertakes through TAFE. We asked him how he was going with his studies and most importantly is what he is learning useful?
"My training at TAFE has been going great, I have been passing all my classes and tests. It was a bit challenging at first because of my lack of knowledge in the winery industry. But as the months went by it became easier and easier as I learned more at work."
"What I learn at TAFE is actually very useful to my everyday work and if I don't use it at work then it is a good conversation to have with the other people and to learn through their experiences.
The 2017 Concordis traineeship is now open for applications.
Two traineeships are on offer for 2017 for viticulture and cellar operations supported by Torbreck and Kaesler.
Applications are online through https://foundationbarossa.org.au/scholarships/concordis/ or for further information on how to apply contact Cozwine on 8562 4892.