2019 SCHOLARSHIP APPLICATIONS OPEN
7/11/2018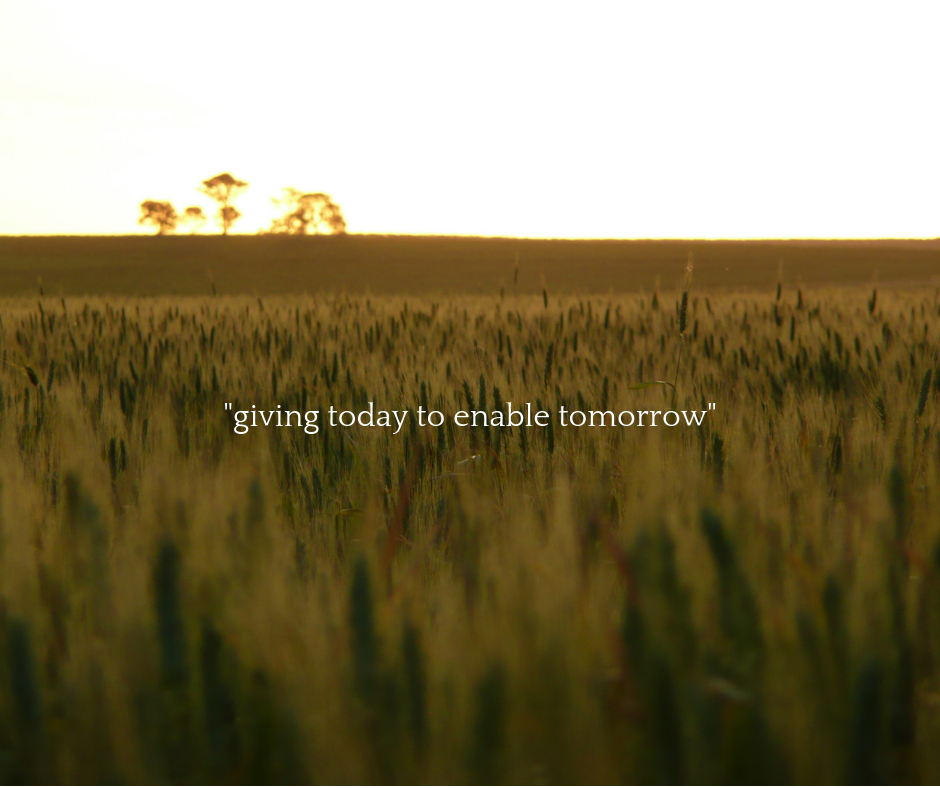 Viticulture, law, public policy, education, and geospatial science are just some of the courses studied by past winners of the Thomas and Cellarmasters Scholarships from Foundation Barossa.
'Foundation Barossa has always enjoyed the chance to sponsor young Barossans in their chosen fields of study. These scholarships have seen some great kids go on to do some remarkable things, helped along by the generous support of their community." said Nick Slape from Foundation Barossa.
Students can receive up to $6000 per year for three years to help them focus on their tertiary studies full time. Both scholarships offer students opportunities for work placements and mentoring with Barossa-based businesses.
David and Barbara Thomas established the Thomas Foundation in 1998 to ensure that the aspirations and goals of young people in the Barossa were not hampered by their family circumstances. The foundation also provides young people with an opportunity to contribute to the local community.
The Foundation Barossa Cellarmaster Scholarship was created in 2014 as a partnership with Cellarmasters and Vinpac in recognition of the loyalty, commitment and support provided by staff, customers and suppliers in the Barossa.
"Applications are submitted online and it only takes a computer, a copy of your resume and a little bit of time. If you know anyone starting University or TAFE next year tell them to apply!" said Nick Slape
Applications for the 2019 Thomas and Cellarmasters scholarships close on November 30, 2018.
A number of additional scholarships including the Barossa Bands and Kicking Goals Scholarships are open for applications year round.
Click here for further information, eligibility requirements and the online applications.
If you would like more information about these scholarships or about the work of Foundation Barossa in general, please email info@foundationprod.wpengine.com.