Mapping Barossa's Bushwalking Trails
13/05/2020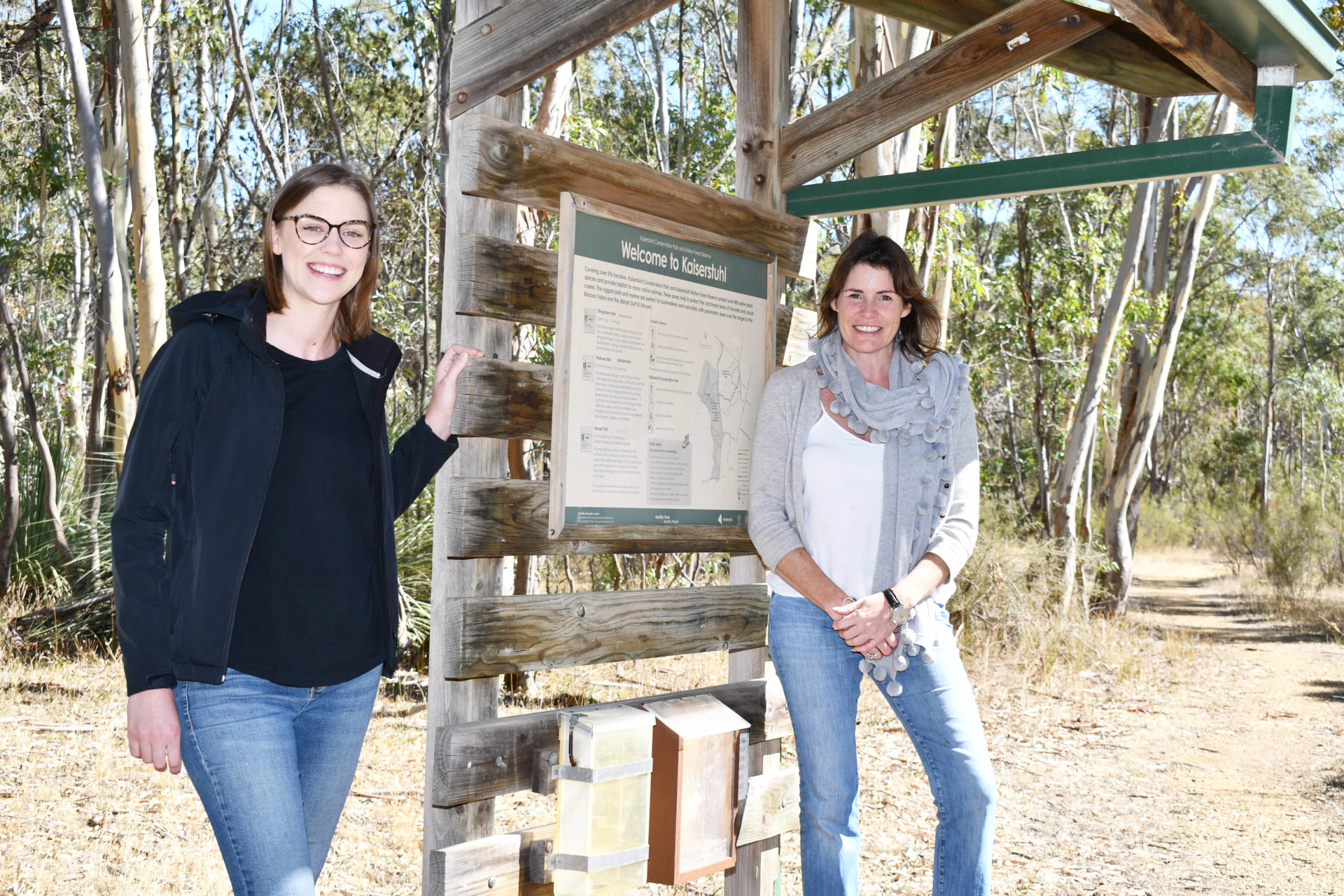 With social distancing rules limiting indoor activities, there's never been a better time to explore local bushwalking trails.
Ellie Neindorf is launching a map and website to showcase bushwalking trails across the Barossa region.
The launch of the map is thanks to a grant from the Peter Lehmann Arts and Education Trust (PLAET).
The PLAET grant has allowed Ellie to complete the brochure and website and these resources will be free for the community and visitors, giving everyone access to this element of the Barossa's beauty.
The map will be available from the Barossa Visitor Information Centre
 or can be downloaded from bushwalking trails of the Barossa website www.barossabushwalks.com