RECIPIENTS OF 2016 COMMUNITY GRANTS.
15/09/2016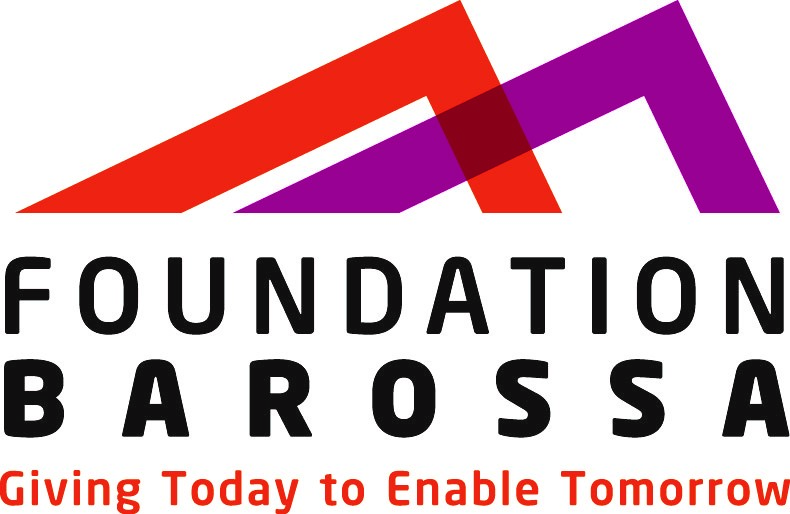 Three organisations in the Barossa region will receive funding through the Foundation Barossa Community Grants in 2016.
The Barossa Bush Gardens Labyrinth project, Barossa Youth and the Breaking Through project run by Nuriootpa Uniting Church will all receive support to carry on projects that encourage community engagement and youth development.
"It is great to be able to give support to project that have such direct benefits to the Barossa Community" said Kylie Piper EO of Foundation Barossa. "The Barossa Youth and the Breaking Through project works directly with the young people of the Barossa to engage them in programs that encourage them to develop life skills and assist them with their ongoing education".
The 2016 grants are part of the annual Community Grants run by Foundation Barossa. All community groups and projects within the greater Barossa region are eligible to apply for grants that encourage community develop or support heritage projects.
"By supporting organisations such as these we are able to make a real difference in the community. Projects such as the Barossa Bush Gardens Labyrinth is something that everyone can enjoy. Whilst the Barossa Youth and Breaking Through projects go hand in hand with our other education scholarship programs and our Back to School voucher program which all encourage the young people of the area to succeed in their current education and increase their future career opportunities.