Major NEWS - $250 000 Donation from the THOMAS FOUNDATION
10/12/2013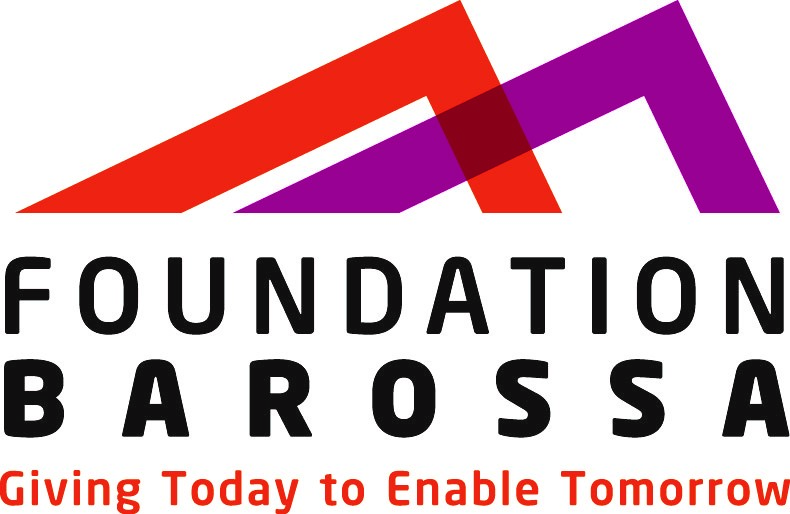 Foundation Barossa has secured a quarter of a million dollar grant for their Thomas Scholarship. The kind donation from David and Barbara Thomas will mean that the scholarship will be self-sustainable for life.
It was great to see people supporting Foundation Barossa.
"We are very fortunate to receive this donation and it is great for the Barossa," Leanne said.
"It is a huge benefit for the community and it really secures the Thomas Scholarship for life."
Starting in 2006 the Thomas Scholarship has helped five local students enter into university and is currently support three local students.