2023 Kicking Goals Scholarships are now open
1/03/2023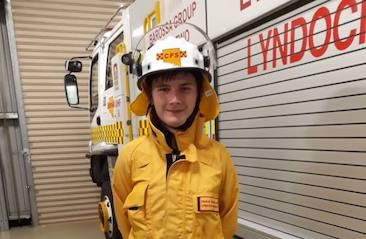 Applications are now open for the 2023 Kicking Goals Scholarship.
With the generous support of numerous local businesses, Foundation Barossa offer the Kicking Goals scholarship to students with a disability.
The scholarships assists with the final year/s of high school, and provides the student with financial assistance for further education or employment.
Applications are open until 31 March 2023.
Read more about the Kicking Goals Scholarship and download the application form here.