Kicking Goals Scholarship
What is the Kicking Goals Scholarship?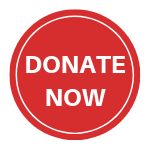 Kicking Goals is a scholarship being offered by Foundation Barossa, and being supported by a number of local businesses. The Scholarship is designed for students with a disability, assisting with the last year/s of high school, and provide them with financial assistance going into further education or employment.
John Hughes, Winemaker/Owner of Rieslingfreak, has established the Kicking Goals Scholarship. John has slight Cerebral Palsy and has always wanted to put together a Scholarship that enables a student with a disability to go further. The Kicking Goals Scholarship is designed to take a student in the Barossa region further into education, with the ultimate goal being employment.
To date funds for the Kicking Goals Scholarship have been donated to Foundation Barossa by Rieslingfreak, Barossa Quarries, Wine Architect and 'Riesling For Good' (a collaboration of Peter Griscti, Rolf Binder, Eden Hall Wines, Brady & Co, Vinpac, Multi Colour Labels).
Scholarship Applications are received by a sub-committee made up of a Foundation Barossa Board Trustee & John Hughes and a third member is chosen by the Foundation Barossa Board in consultation with John.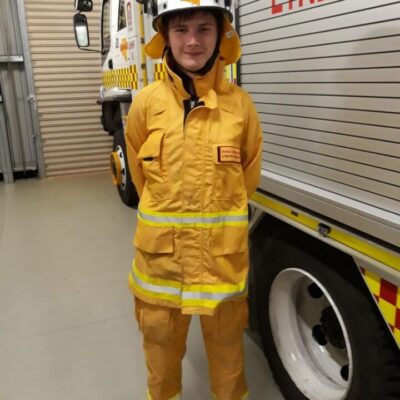 Who does the Kicking Goals Scholarship assist?
The Scholarship is designed to provide some financial assistance ($500 per year) for students in Years 11 and 12, together with John Hughes mentoring the students, focussing on further education and employment. At the end of Year 12, there will be up to $3500 available for the student to spend on further education, educational aids or transport that may be required for education or employment.  Please note this scholarship is also open to students studying in a flexible learning environment.
Applications
Applications are now closed.
More Information
Download the Kicking Goals Scholarship flyer
For further information, contact Annabelle Travaglione, Executive Officer.
Donations
You can support your community and Foundation Barossa by donating directly to the Kicking Goals Scholarship.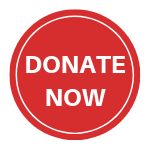 Read More
2022 Kicking Goals Scholar Awarded
2021 Kicking Goals Scholars Awarded
2019 Kicking Goals Scholar Awarded
---