Our impact - half yearly report 2017
29/08/2017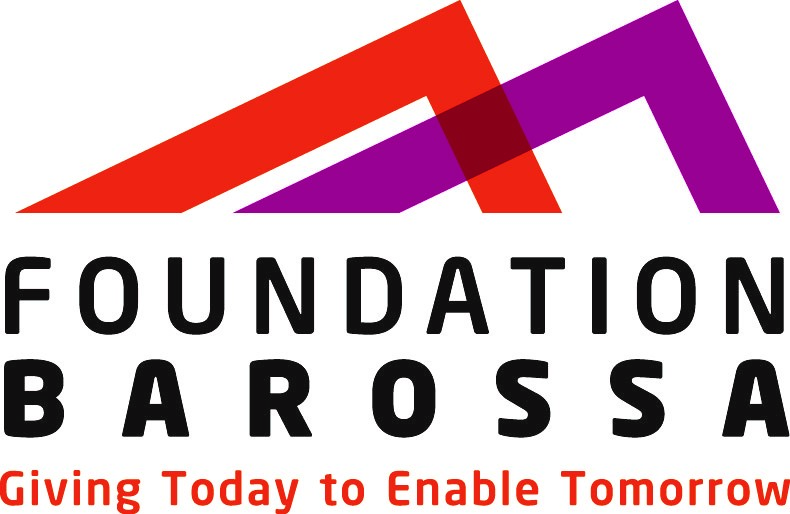 Our impact is more than just a number.
We know that people like to see the numbers:
40 schools received Back to School vouchers this year.
Over $300,000 in tertiary scholarships awarded in 10 years.
$35,000 given out to projects from the Pinary Bushfire Appeal.
But our impact is also about the benefits that are not as easily measured, the stories behind the numbers. Stories of philanthropy and giving back to the community in which we live. Through our new impact report, delivered every 6 months we aim to share a few of these stories with you.
Foundation Barossa – Impact Report, July 2017
[gravityform id="7″ title="true" description="true"]