COMMUNITY GRANTS NOW OPEN
11/04/2017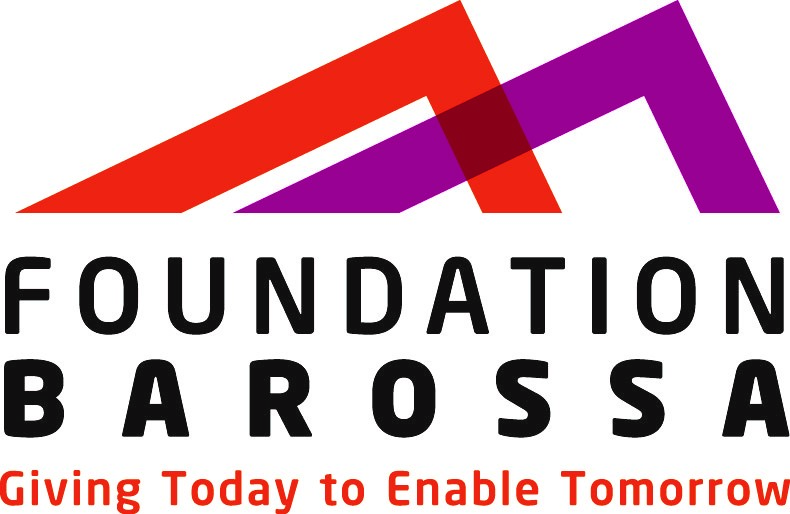 Up to $5000 is available in the current rounds of grants for community groups from the wider Barossa region. Local community groups, special interest clubs and other eligible not-for-profit organisations are invited to apply for funding as part of the 2017 Community Grants round from Foundation Barossa.
Each year Foundation Barossa support community groups that work with youth, in the arts or to help the environment through their community grants.
All Foundation Barossa applications are now online, so it is easy for organisations to register for the grants.
"In the past we have supported groups like the Barossa Bush Gardens, the Tanunda Lutheran School and the Barossa Arts Council." said Kylie Piper, Foundation Barossa Executive Officer "There are many community groups within the Barossa that are eligible for our grants and ideally we would like to hear from them all!"
"We know that there are some organisations that might not have tax exemptions or other charitable status, but we would encourage them to apply or to come and talk to us about the grants and find out if they are eligible."
Kylie Piper, Executive Officer, of Foundation Barossa is available every Tuesday at the Barossa Council offices to answer questions or assist with your online application if you need a little bit of technical help.
Applications for the Foundation Barossa community grants are now open until April 30th.
Visit www.foundationprod.wpengine.com/community-grants for information about the grants and to apply.