BGWA Well-being Grants
10/10/2021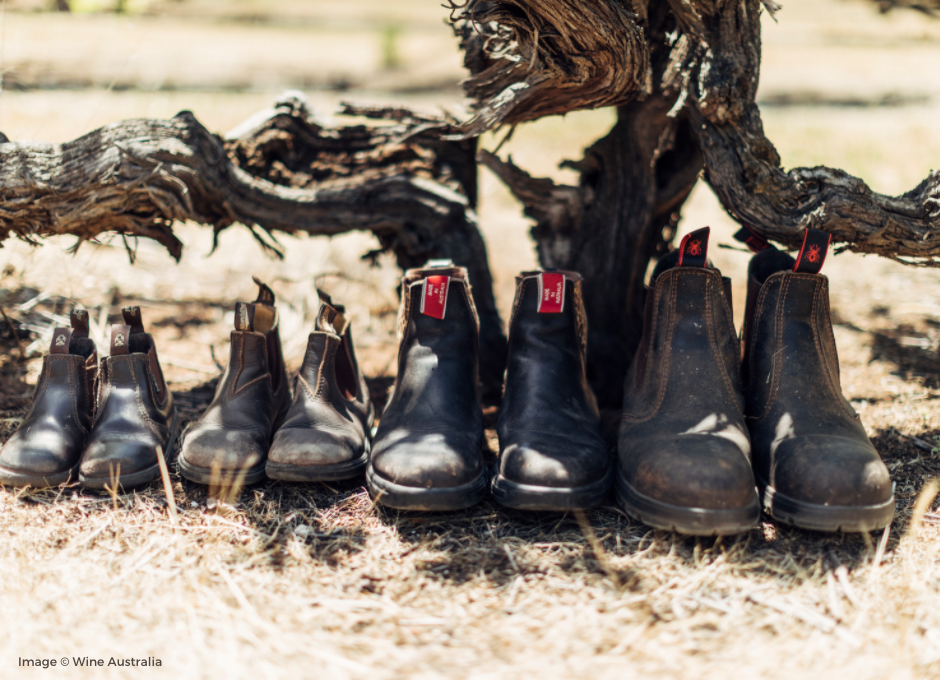 BGWA Well-being Grants
The well-being of the community has always relied on our strong sense of togetherness and a willingness to pitch in, help out and lend an ear where it is needed.
The BGWA Well-being Fund was established with Foundation Barossa to better equip members of the region's wine and grape growing community to engage in meaningful conversations and provide active support for people affected by poor mental health.
A free two day (6 hours per day)  Mental Health First Aid Training will be held on 6-7 December.  The training will be conducted by St John Ambulance at The Barossa Cellar to teach you how to provide initial support to adults who are developing a mental illness or experiencing a mental health crisis.  The course is accredited by Mental Health First Aid Australia.
There will be up to 18 positions available to adults from the region's wine and grape growing communities, with a maximum of two places per organisation.
Course Content:
This evidence-based course covers how to identify and assist those who may be experiencing issues with their mental health.  Course participants learn about the signs and symptoms of common and disabling mental health conditions and how to use a systematic approach to effectively assist those who are experiencing a mental health crisis.  It also covers strategies that have been proven to be effective in treating and managing mental health conditions, as well as how and where to access professional help.
Please note this course is not a therapy or support group, rather it is an education course to learn how to give mental health first aid to others
Selection Criteria:
Applicants must be:
A member of the Barossa Grape & Wine Association
Demonstrate an interest for mental health first aid training to be able to identify and assist themselves / others in identifying the signs and symptoms of common mental health conditions
Demonstrate a willingness to implement training outcomes for themselves / others.
Applications
Applications open October 12 – November 5, 2021.

Training will be held at The Barossa Cellar, 7- 8 December 2021.
More Information
For further information, contact Annabelle Elton-Martin, Executive Officer on 0455 774 333.
Donations
You can support your community and Foundation Barossa by donating directly to the BGWA Well-being Fund.