Applications now open for the Elderton Winemaking Excellence Scholarship
5/05/2020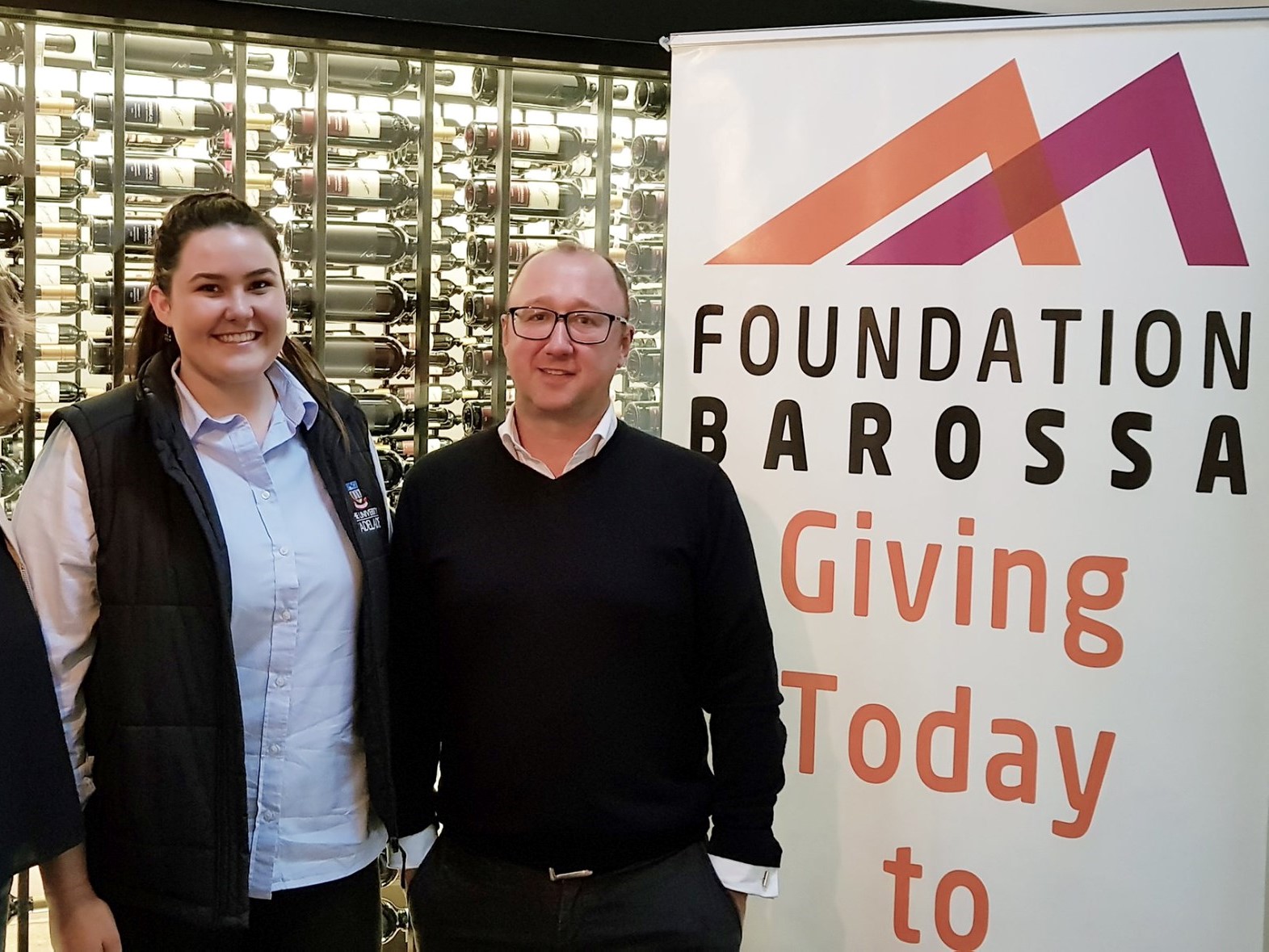 THE 2020 ELDERTON WINE EXCELLENCE SCHOLARSHIP
• Are you Currently enrolled in a Bachelor of Oenology, Viticulture or Wine Science at an Australian University? &
• Do you have a passion for winemaking and an interest in Barossa winemaking traditions?
The Elderton Winemaking Excellence Scholarship, provides funding for one year of $3000 for the tertiary education needs of a student currently enrolled in a Bachelor of Oenology, Viticulture or Wine Science at an Australian University. Additionally, the successful applicant will receive mentoring and undertake a vintage placement at Elderton which will provide them with the building blocks for a career in winemaking.
Key Dates
Applications close 31 May 2020.
For more information contact Foundation Barossa on info@foundationbarossa.org.au