Thomas Scholarship Applications open
23/06/2022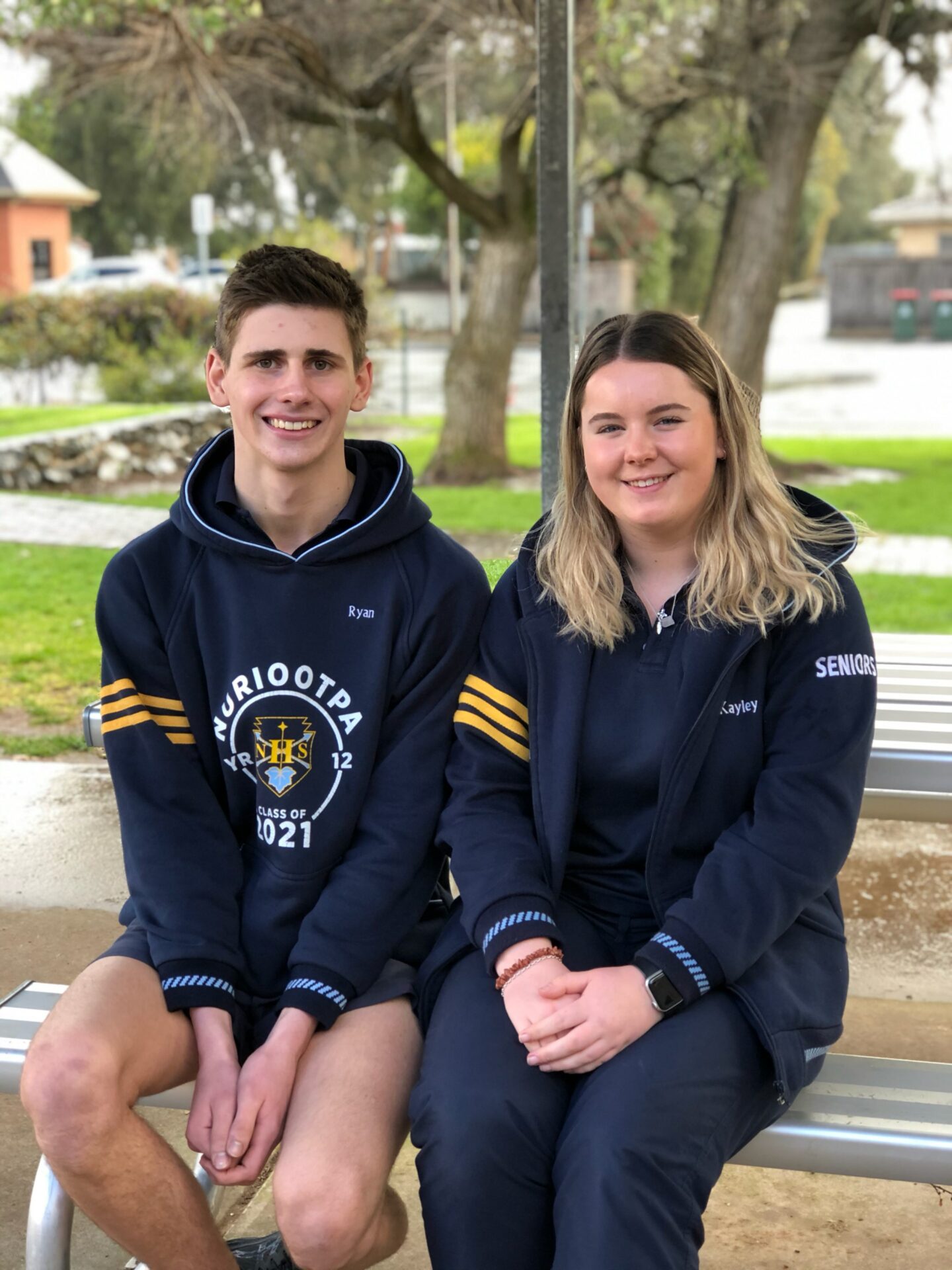 Thomas Scholarship
Applications are now open for Foundation Barossa's scholarships that support students that might not otherwise go on to TAFE and university.
The three-year scholarships can pay for tuition, accommodation or equipment.
Through these scholarships, Foundation Barossa is helping young people to contribute to the future of the community.
Foundation Barossa Thomas Scholarship
David and Barbara Thomas established the Thomas Scholarship in 1998.
The scholarship aims to ensure that students' aspirations are not hampered by their family circumstances.
Who benefits from the scholarship?
The Thomas Scholarship is available to undergraduate university and TAFE students.
Each scholarship provides up to $18,000 over three years, which can be shared between a number of students.
Who can apply?
To be considered students should be:
currently studying Year 12 or have completed Year 12 and are either studying or working (full or part-time)
the child of a family working in the Barossa wine industry
studying a course relevant to the needs of the Barossa wine industry, although other studies will be considered.
Applicants need to demonstrate:
academic capacity
financial need
personal commitment to bring skills back to the Barossa
motivation to succeed.
Students studying courses relevant to the needs of the Barossa wine industry will be given preference.
Applications
Applications open 1-30 June 2022.
More Information
For further information, contact Annabelle Elton-Martin, Executive Officer on 0455 774 333.
pictured: Ryan Noack and Kayley Boehm, Thomas Scholarship recipients in 2021/22.