New Board Members for Foundation Barossa
27/02/2022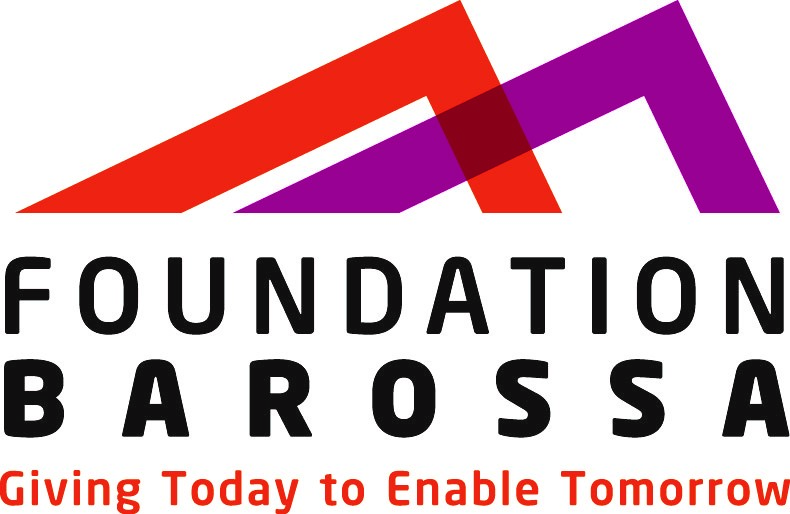 NEW BOARD MEMBERS FOR FOUNDATION BAROSSA
As we start the new year we would like to introduce our three newest Board members. They each bring skills and strengths that will further enhance the Board and help us respond to all the opportunities and challenges ahead.
Amy Heinecke
Amy has already joined the Board and is part of the Foundation Barossa Finance Committee. Amy is the General Manager of Rockford Wines and, brings a wealth of experience and knowledge as well as a strong passion for community.
John Hughes
John needs little introduction to most! Perpetually afforded the tag of Australia's nicest and most affable winemaker, Rieslingfreak winemaker / owner John is also incredibly community minded. John has slight Cerebral Palsy and has always wanted to put together a Scholarship that enables a student with a disability to go further. The Kicking Goals Scholarship is designed to take a student in the Barossa region further into education, with the ultimate goal being employment.
Abbey Underwood
Accessibility advocate Abbey Underwood was crowned 2021 Barossa Young Ambassador. Abbey's genuine passion and desire to create inclusive and accessible playgrounds in the Barossa was what won her the award. Abbey's selection to the Board recognises the important role young people play in the community.
We would also like to thank retiring Board members, Karl Martin (Treasurer) and Anthony Grundel (Secretary) for their many years of service both to the Foundation and to the impact they have made to the community. We truly appreciate and thank you for all you have done.