Introducing the BGWA Community Sub Fund
1/12/2020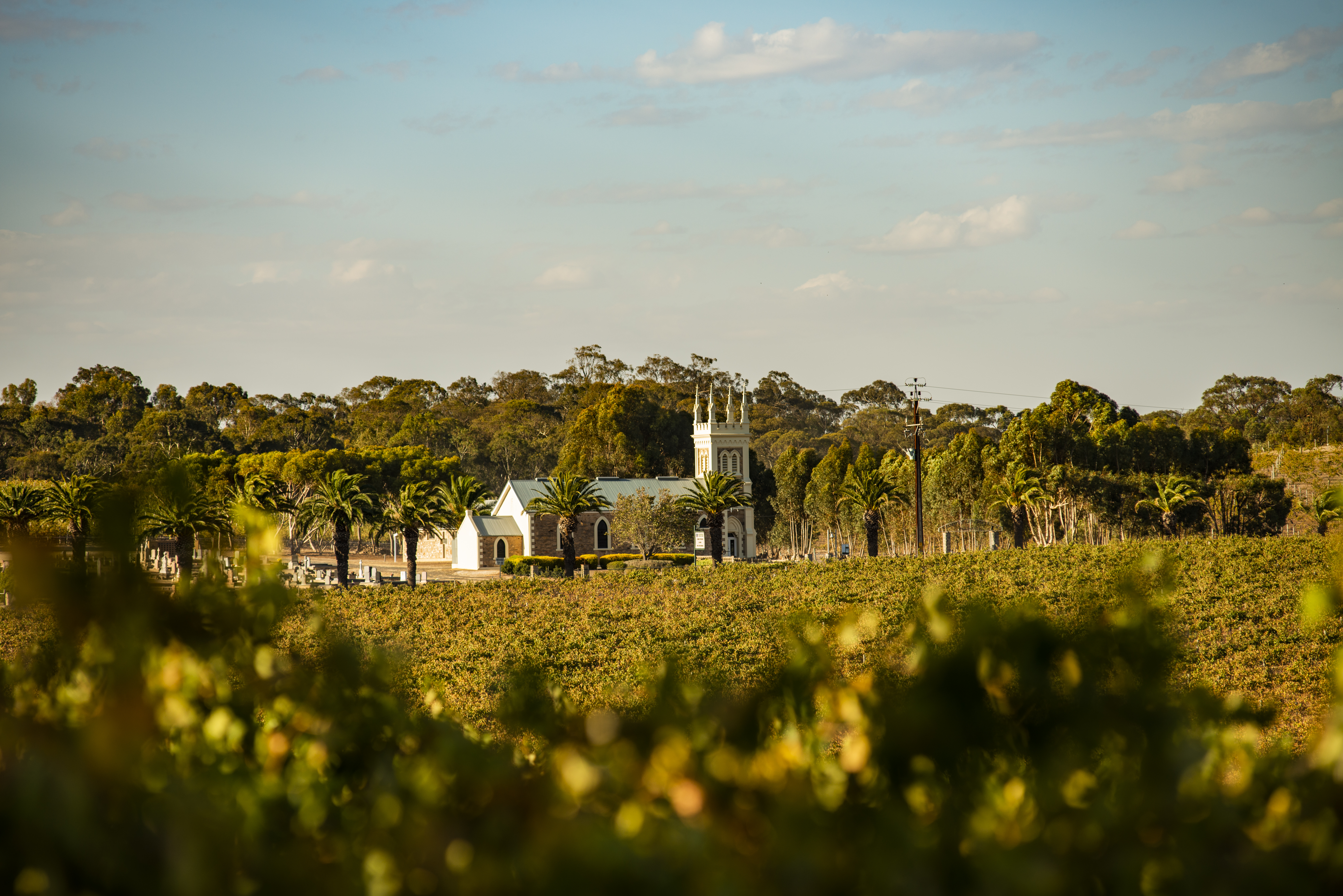 BGWA Community Sub Fund
Foundation Barossa would like to introduce The BGWA Community Sub Fund which was established in June 2019 with $5,000 seed funding from the Barossa Wine Auction.
The BGWA Community Sub Fund will be used to benefit the Barossa wine and grape growing community by increasing capability via knowledge and understanding about various issues relating to mental health.  The outcomes will be designed to better equip members of the Barossa wine and grape growing community to engage in conversations and to provide active support for people, whose colleagues, friends or family members are facing mental health issues. It is intended that the grants will fund regular, formal mental health First Aid training. The training will cover areas such as what is mental illness, how to talk about mental health, the importance of self-care and how to support someone with mental health challenges.
Barossa Community Long Lunch – Friday 11 December
In the spirit of bringing the Barossa community together for a Christmas celebration after a difficult year, Hand Made Catering will hold the inaugural Barossa Community Long Lunch on Friday 11 December from 12 – 4.30pm at Peter Lehmann Wines Old Redemption.
Tickets are $99 and group bookings are welcome.
$15 from every ticket sold + 10% of bar takings will go to Foundation Barossa's BGWA sub-fund.