Dr Ben Baker Memorial Scholarship Fund - Applications open
29/03/2022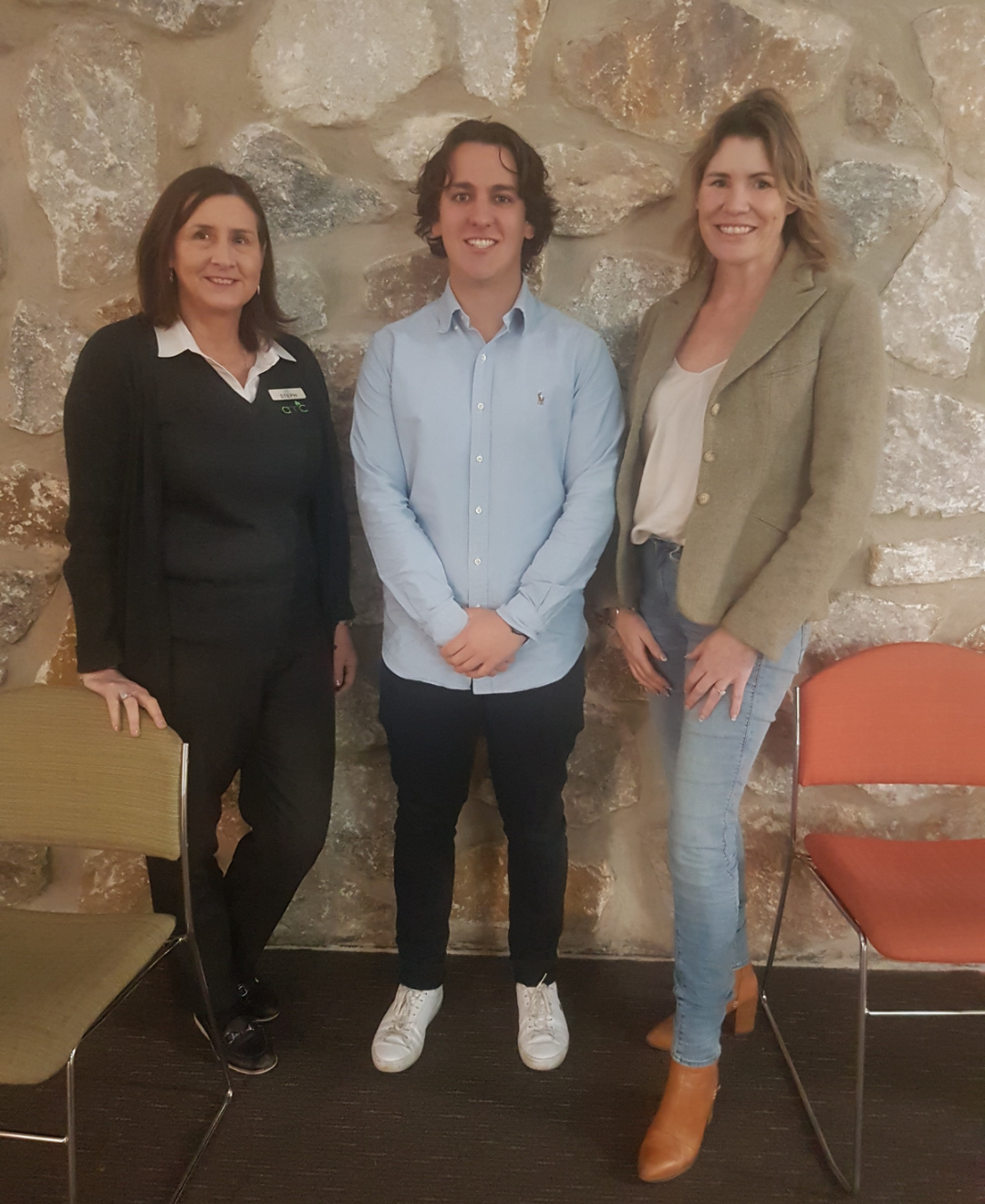 Are you studying (or planning to study) human health?
Do you have a strong connection to the Barossa region?
If you've answered yes, you might be eligible to apply for the Dr Ben Baker Memorial Scholarship.
What is the Dr Ben Baker Memorial Scholarship Fund?
Foundation Barossa and the Angaston Medical Centre established the scholarship in 2020 to honour the memory of Dr Ben Baker.
'As Ben's friends and business partners, we wanted to remember him in a way that helps someone achieve their dream of becoming a health professional'. Dr Adrian Griscti, Angaston Medical Centre
The fund will provide an annual education scholarship of $1,000 to a student studying a course of (human) health.
Through scholarships like this, Foundation Barossa is helping young people to contribute to the future of the community.
Dr Baker's colleagues and family hope the scholarship will remove some of the financial stress of studying health. They want to support another doctor or health professional to build community connections, as Dr Baker did.
"The impact Ben had on his patients and our community is proof of the amazing doctor he was. We're all so proud of Ben's achievements, so this scholarship means a lot to our family". Paula Baker
Who does the Dr Ben Baker Memorial Scholarship Fund assist?
This Scholarship will assist students who are studying (or plan to study) human health at tertiary level.
In your application, you'll need to demonstrate:
academic capacity
financial need
motivation to succeed
a connection to the Barossa region
Applications
Applications open 1-29 April 2022.
More Information
For further information, contact Annabelle Elton-Martin, Executive Officer on 0455 774 333.
Read More
Dr Ben Baker Memorial Scholarship Fund – webpage
Media release – Foundation Barossa – Launch of the Dr Ben Baker Memorial Scholarship fund  – pdf