Back To School Vouchers 2022: Helping disadvantaged children start the next school year
27/02/2022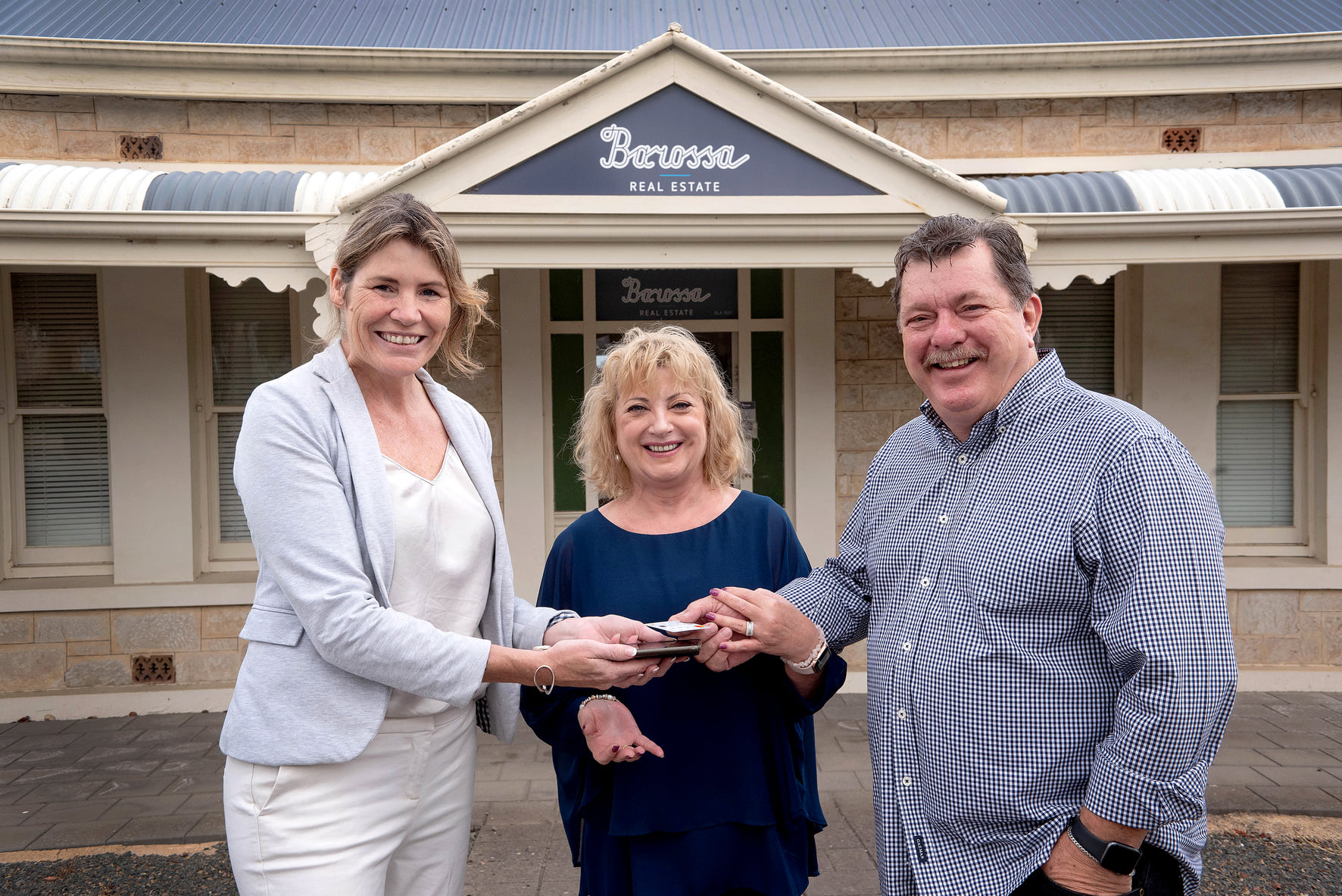 BACK TO SCHOOL VOUCHERS 2022: HELPING DISADVANTANTAGED CHILDREN START THE NEXT SCHOOL YEAR
The Back-to-School initiative is part of the Rural Education Australia Program. Foundation Barossa has partnered with the
Foundation for Rural & Regional Renewal
(FRRR) since 2008 to provide these vouchers.
Back to School is a national program that helps remote and rural children and young people to engage in learning and strengthen their educational outcomes. Back to School provides $50 vouchers to be used for items such as school uniforms, clothing, shoes, school bags and stationery – or anything that helps students feel ready to learn.
The Barossa has seen an increase of 8% in the number of school age children on School Cards, which is considered a measure of economic disadvantage, as we begin to see the impacts of the events of the last couple of years.
The vouchers are more than a $50 gift. This program is about social inclusion and resilience, building confidence and morale in disadvantaged children.
We have just been advised that next year we will have an unprecedented $37,000 in Back to School vouchers. This is due to the incredible generosity and support of FRRR and also our matched voucher Back to School partner,
Barossa Real Estate
. With this, we can provide 740 vouchers to Barossa families. The distribution of vouchers will be determined by the school welfare teachers.
Former Principal, Tanunda Primary School Michelle Barnes, "The Back-to-School vouchers have been of significant importance to Tanunda Primary School who have a number of families living under significant financial pressure particularly those students who may have additional needs, so being able to give them a gift of a voucher really helps kids experience a sense of belonging. Being able to buy a new pair of shoes, although that may seem small, can really make a difference to the life of a child."
Thank you to FRRR and Barossa Real Estate, this is such wonderful news on the back of a very challenging year for many in the community, we really appreciate the support you give to some of those who need it most.