2021 DR BEN BAKER MEMORIAL SCHOLARSHIP RECIPIENT ANNOUNCED
23/06/2021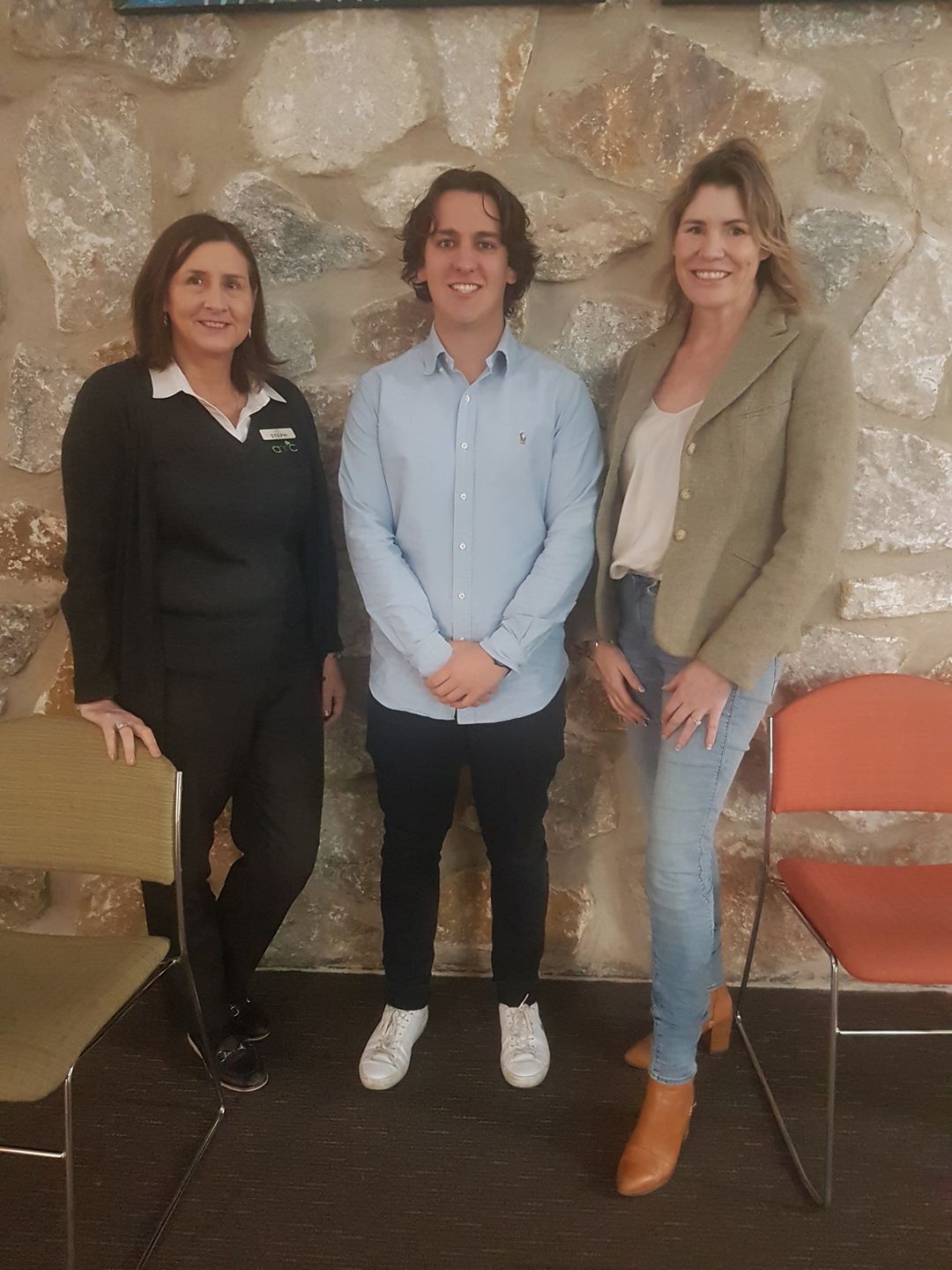 Foundation Barossa is proud to announce Josh Clasohm is the 2021 recipient of the Dr Ben Baker Memorial Scholarship Fund.
The fund was set up in memory of Dr Ben Baker to provide annual education scholarships to students studying human health.
Josh is in the first year of his Bachelor of Medicine and Bachelor of Surgery at the University of Adelaide.
"I'm grateful and humbled to receive this scholarship. I've heard from many people the positive impact Dr Baker had on the Barossa community. To know Foundation Barossa and the Angaston Medical Centre support my dream of a career in rural medicine is very reassuring", said Josh.
Best of luck with your studies Josh and thank you for your passion and commitment to rural medicine.