NURIOOTPA HIGH SCHOOL VISIT BY FOUNDATION BAROSSA SCHOLARS
26/09/2016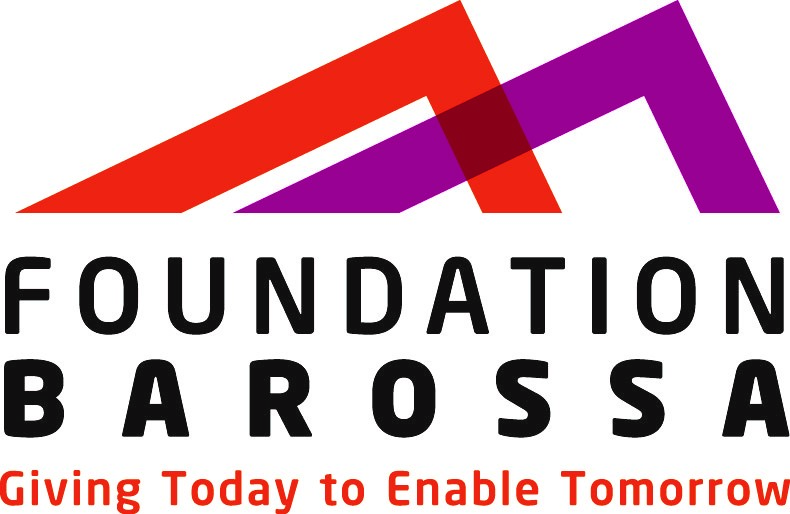 Nuriootpa High School visit by Foundation Barossa Scholars
Each year Foundation Barossa award a number of scholarships to local students undertaking undergraduate studies at University.
To encourage more students from the Barossa region to apply for these scholarships Deanna Kerr, current Foundation Barossa Scholar, visited Nuriootpa High school students on Monday 26th to discuss what life is like at university and how a scholarship can help students achieve their goals.
"It's important that the students get a chance to talk to the scholars currently studying, so they can get a real idea of what life is like and how a little bit of help from a scholarship like those offered by Foundation Barossa can help them succeed." said Anita Bowen, Foundation Barossa Chair
Scholarship rounds for students finishing Year 12 this year will open in mid-October, with at least 4 scholarships up for offer for undergraduate degrees, as well as a number of new scholarships for students in Years 10-12.
Foundation Barossa will also be offering a couple of new scholarships for students still at high school within the Barossa region. The Kicking Goals scholarship and the Barossa Brass Bands scholarship are targeted to specific groups of students for the first time this year.
"It is thanks to the continued support of our sponsors and donors from across the Barossa that we can continue to develop new scholarships for students in the region." Said Anita
"People like John Hughes and organisations like the Nuriootpa and Marananga Brass Bands have created these new scholarships that will certainly help enhance the region and assist local students to achieve their potential in coming years."