Foundation Barossa COVID-19 Rapid Response Grant Recipients
30/05/2020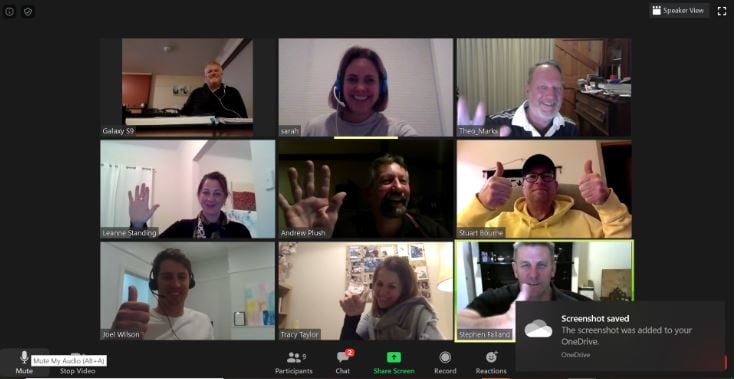 COVID RAPID RESPONSE GRANT RECIPIENT – The Women's Safety Service, Northern Adelaide Domestic Violence Service SA (NADVS):
Foundation Barossa has recently awarded the Rapid Response grants to respond to the evolving needs due to the pandemic in our region. One grant has gone to NADVS , a community based, not for profit organisation providing support and assistance to women and children experiencing domestic and family violence, in the Barossa and surrounds.
The COVID-19 Rapid Response grant will allow the purchase of two laptops to be available to their clients that are working from home or homeschooling during the pandemic. They usually have face to face contact and women can come into their Interview room and be able to use the computer. Due to the COVID restrictions they have been unable to come over to use the computer. Children will be able to do homework and clients have a means of looking for private rental properties to find the dream home to start their lives afresh.
Congratulations to the Women's Safety Service and thank you for all the work you do.

---
Another of our recent grant recipients was the Angaston Community & Business Alliance. They will be setting up the T-ANGO (Talk ANGO) table. A community table (in a central outdoor space moving to rotations within local businesses as restrictions lift). The purpose of this table is for people to meet to discuss a series of BIG picture questions relating to the COVID response and recovery in our local community.
Stay tuned for more on this initiative, using collective brainpower and community engagement to work on recovery options for our local community.