BOARD MEMBER VACANCY
10/08/2017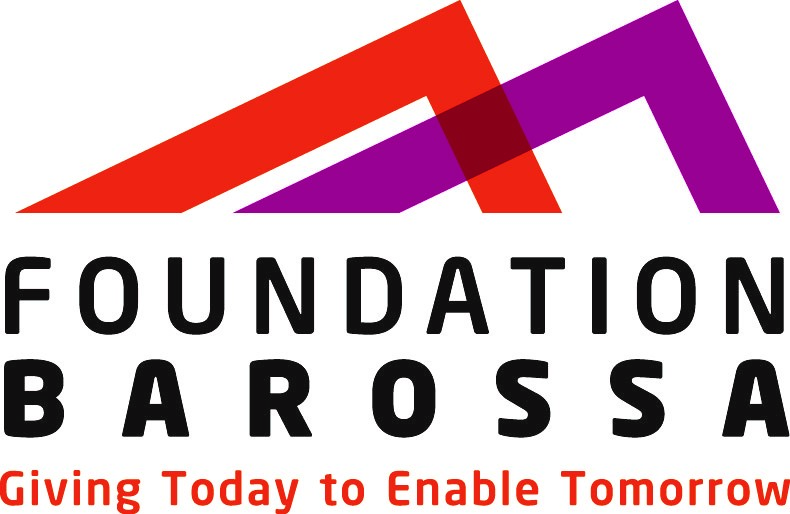 Foundation Barossa is currently seeking nominations for membership to the Board of Trustees.
Successful applicants will demonstrate strong connections within the community or businesses of the Barossa Valley. Directors are appointed for a period of up to three years with the opportunity for reappointment to a maximum of three consecutive terms.
Foundation Barossa is committed to equal opportunity, and to engaging people of all ages and cultural backgrounds. To ensure that the Board is broadly representative of the community the Board is keen to attract applications from women, people under 40 years of age and people from diverse cultural backgrounds.
Directorship is on an honorary basis.
For more details information, please go to Board Member Vacancy.
Don't forget to complete our Application form Template – Board Members Nomination