2019 Foundation Barossa Community Grants
4/11/2019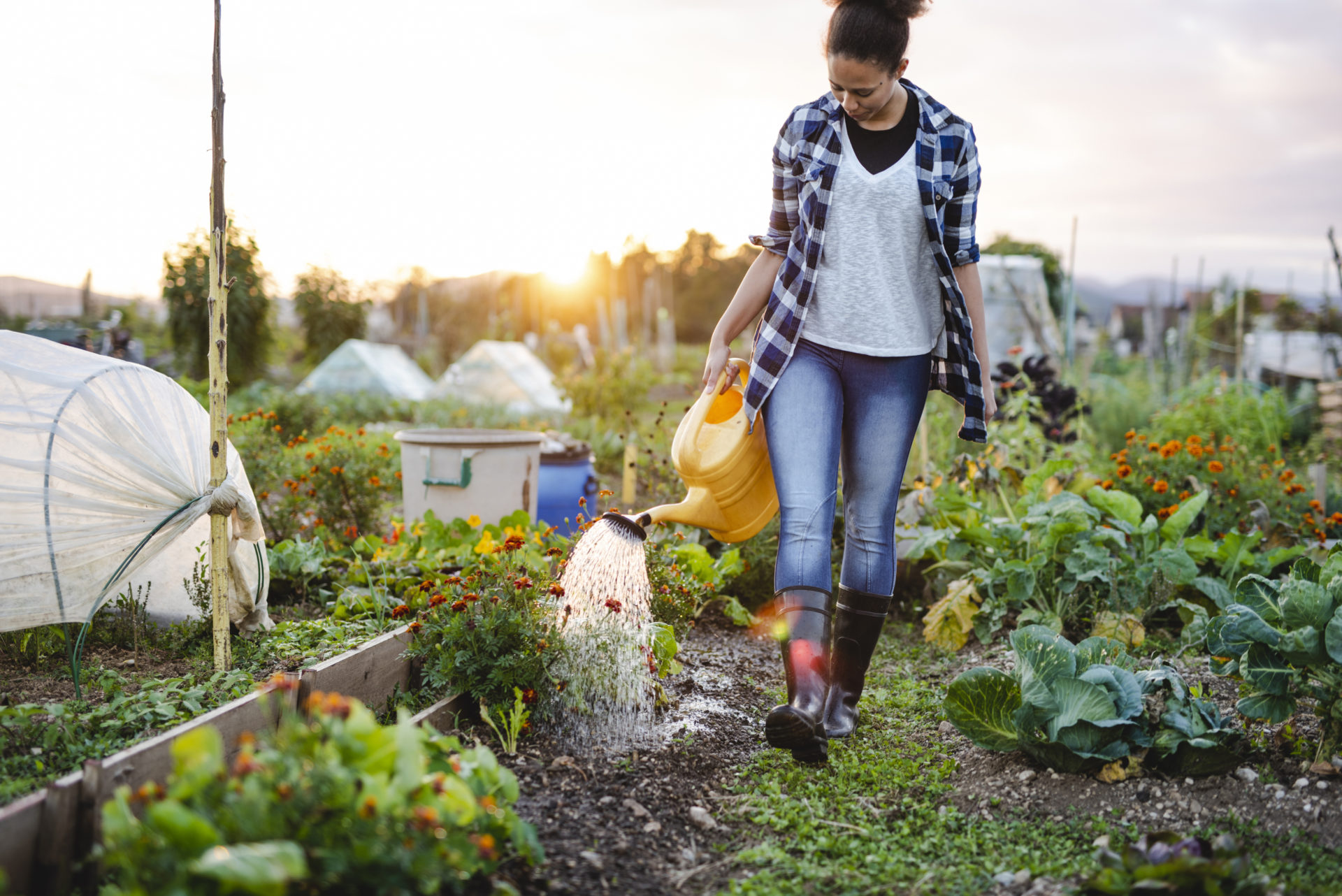 Each year Foundation Barossa allocates funds to the Community Grants program to support community groups throughout the Barossa region.
To date over $35,000 has been given out to support community development, heritage and environment projects in our region.
In 2019 the following Community Groups received grants through the Foundation Barossa Community Grant program:
Kind Hearted Kitchen
Kind Hearted Kitchen is a free service of ready-made, nourishing meals sourced from donated ingredients from local gardens and pantries, and local community donations, for anyone needing support or doing it tough in the Barossa community. Since beginning in June 2015, Kind Hearted Kitchen has sourced, cooked, packed and delivered over 18,000 free meals to the Barossa community. Foundation Barossa has provided a Community Grant to contribute to a commercial food vacuum pack to enhance Kind Hearted Kitchen's offering, making them more efficient and offering an avenue for real change as to how children within our community can access breakfast to assist in their day.
Lutheran Community Care Mental Health Training
This funding will contribute to training 20 volunteers and staff in Lutheran Community Care in Mental Health First Aid thereby upskilling their workforce to assist individuals with a range of issues, including multiple and complex needs. Many of their clients are experiencing tough times due to stressful financial or personal circumstances, and the incidence of deaths due to suicide in the Barossa region.
Kids Kitchen
The aim is to teach children about the process of healthy eating via teaching basic cooking skills. Using a paddock to plate approach, the children will learn about growing vegetables, fruit and herbs, to see where food really comes from. They will learn a variety of cooking methods, making meals that are simple, nutritious, from fresh ingredients, or readily available pantry items. They will also be introduced to healthy foods that they may be unfamiliar with to reinforce healthy food choices and set up healthy eating habits for adulthood.