Willi's Wine Bar Poster Auction!!!
28/04/2015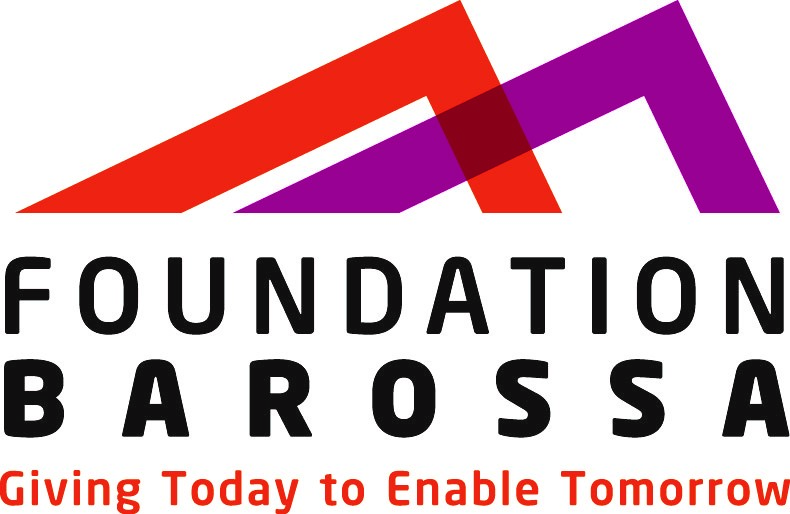 A beautiful & generous donation from Mark Williamson to gift for auction, the collection of Willi's Wine Bar Posters 1983-2015, with proceeds going to Foundation Barossa – Peter Lehmann Arts & Education Trust – an initiative of Margaret Lehmann.
$36k raised was raised today. Peter John, of AP John Cooperage is to be enormously congratulated for his bid. It was Bob McLean's wish that this Collection be sold as a complete lot and retained in the Barossa.
Mark Williamson & Rod Schubert launching Rod's 2015 WWB 2015 Poster and Margaret Lehmann and with Mark Williamson. Photo: Barossa Photo Company