Those Barossa Girls receive a Peter Lehmann Arts & Education Trust grant from Foundation Barossa
1/12/2021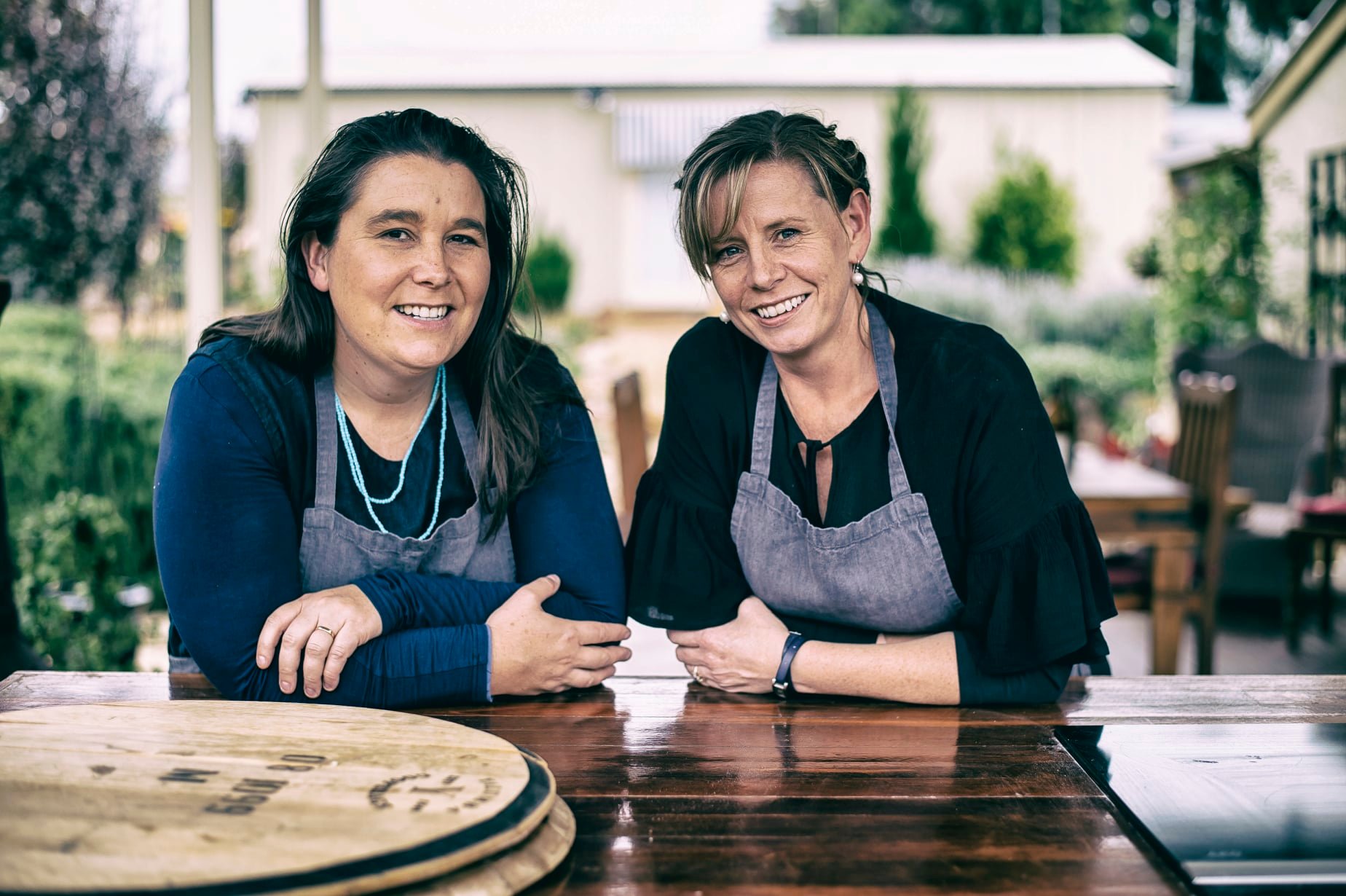 Those Barossa Girls receive a Peter Lehmann Arts & Education Trust grant from Foundation Barossa
Another recipient of a PLAET grant this year was the collaborative venture between Sheralee Menz and Marieka Ashmore, 'Those Barossa Girls'. They are dedicated to reviving traditional food skills, breathing new life into heritage recipes, and uncovering the fabulous community connections that bind them all together. They are passionate about Barossa's food history, its food memories, its seasonality, its heritage recipes, its enduring resonance, and particularly its keepers.
The grant will allow them to record interviews with descendants of recipe contributors, and capture deep and rich regional cultural food connections. The recordings will be edited into a podcast to be released at the same time as the book, and source recordings will be donated to the Barossa Library to become part of the regional history collection.
Congratulations Sheralee & Marieka.