New partnership helps relieve the pressure of technology needs for local children in the Barossa
13/04/2022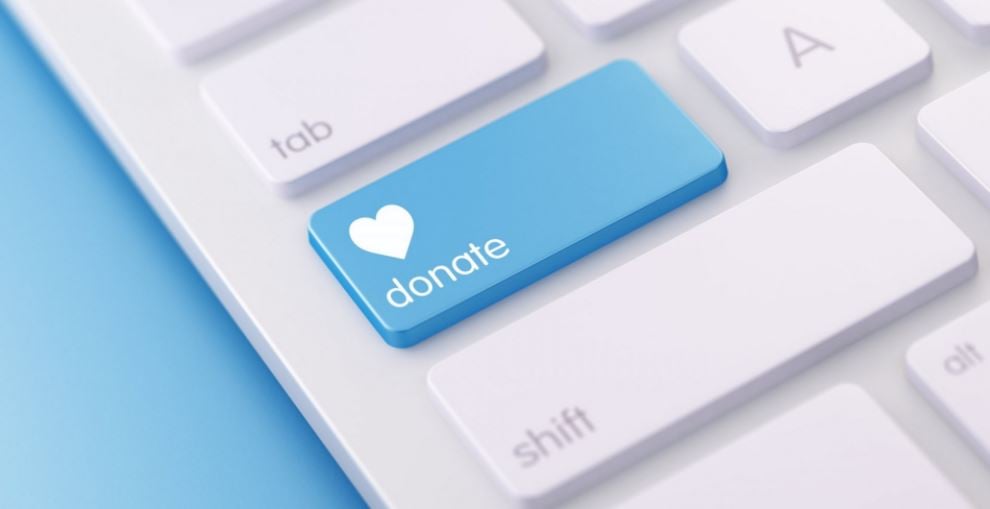 Starting high school can be daunting for many children but even more so if they do not have access to a laptop to be able to study at home and complete assignments.
A new partnership between Foundation Barossa and Yalumba will help these young people to engage in learning and strengthen their educational outcomes. The Yalumba computer donation program will see Yalumba donate in an average year fifty second-hand computers that can go to the students that most need them in the region.
The impacts of the events of the last couple of years have resulted in the Barossa seeing an increase of 8% in the number of school-age children on School Cards, which is considered a measure of economic disadvantage. For many families being able to purchase a laptop for their children is just not a possibility.
Foundation Barossa will manage the program and work with the schools to determine where they are most needed these laptops will be distributed by the school welfare teachers. In addition to laptops being provided to high school students, they will also be used for students who need to either isolate or home school due to the impact of the pandemic. Laptops will also be made available to the disability units in schools, allowing specialist software to be loaded to improve educational outcomes for students with additional learning needs.
Karl Martin, Managing Director, Yalumba said
"Working with Foundation Barossa we understand there are families in our local community who require financial support to help provide education materials and resources for their children. Having a formalised computer donation program in partnership with Foundation Barossa will help meet these needs. Yalumba looks forward to being able to support local families and individuals in need, and would like to think this can be a long term program that contributes to providing a better education experience and improved educational outcomes for the recipients."
We would like to extend our thanks to all at Yalumba, the feedback from the schools on this new program has been overwhelmingly positive.