ELDERTON CONTINUES TO SUPPORT THE NEXT GENERATION OF WINEMAKERS
1/05/2023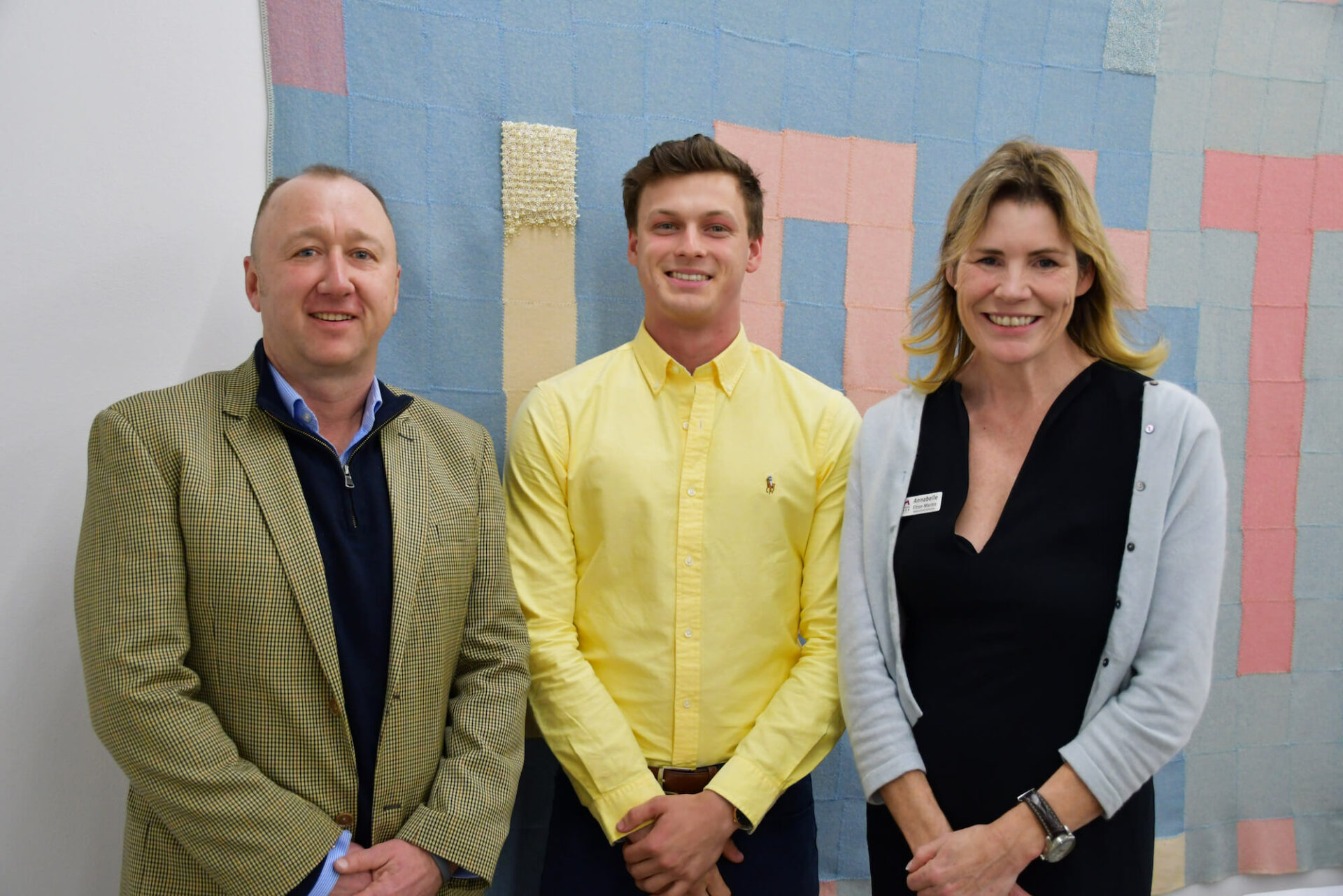 23 September 2022
Foundation Barossa is excited to announce Thomas Geyer as the 2022 recipient of the Elderton Winemaking Scholarship.
Thomas is in the fourth year of a Bachelor of Viticulture and Oenology at the University of Adelaide, having completed the International Baccalaureate Diploma Program in 2017.
"I first entered the industry in the Barossa Valley in 2018 while working in a vineyard for Paul Georgiadis at Paulmara Estates in Marananga. I've worked in this vineyard consistently since starting, alongside working as a distiller at Seppeltsfield Road Distillers, assisting on and off during vintage at Hemera Estate, and I have also completed a vintage at First Drop Wines this year.
I believe the Barossa is a region that not only formed the bedrock of the Australian wine industry, but also has the potential to pioneer the next generation of wines and varieties as they come to prominence. This emergence of new styles and varieties is something I wish to be a part of, and I feel that the Barossa can be the place to do it
I'm very grateful to have received the Elderton Winemaking Excellence Scholarship, and am excited to begin my mentorship program and learn as much as I can from the whole team at Elderton, I'm truly thankful to be accepting this opportunity to extend my education."
Elderton Wines established the scholarship in 2015 to support a student to pursue a career in winemaking.
'Thomas was the standout applicant for this year's scholarship.  He is proudly Barossan and extremely wine passionate.  We are very much looking forward to him working at Elderton for Vintage 22,' said Cameron Ashmead, Co-Managing Director of Elderton Wines.