Sustainability through sponsorship
Foundation Barossa invites businesses to consider sponsorship of our organisation.
Through the work of Foundation Barossa there is a unique opportunity for businesses to assist in creating a stronger, more resilient and prosperous Barossa region, while also promoting your business through our extensive network of donors, supporters and grant and scholarship applicants.
Make a Difference
Sponsoring Foundation Barossa demonstrates that your business cares about the Barossa community and has a desire to make a difference.  You will not only be promoting your business but you will be investing in what we believe is a unique opportunity to make a positive impact on the long-term wellbeing of the Barossa region.
We can only achieve due to the support of our wonderful sponsors.  Please support them as they have supported us.
Gold Supporters:

---
Silver Supporters: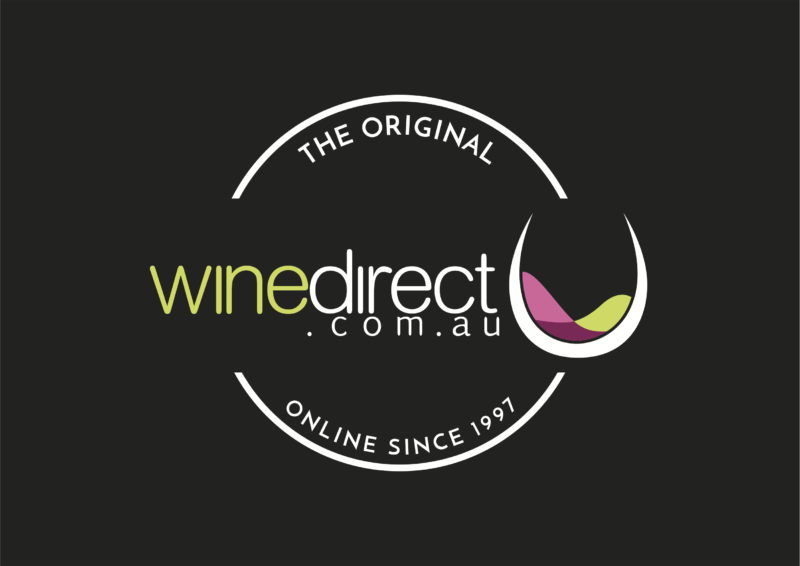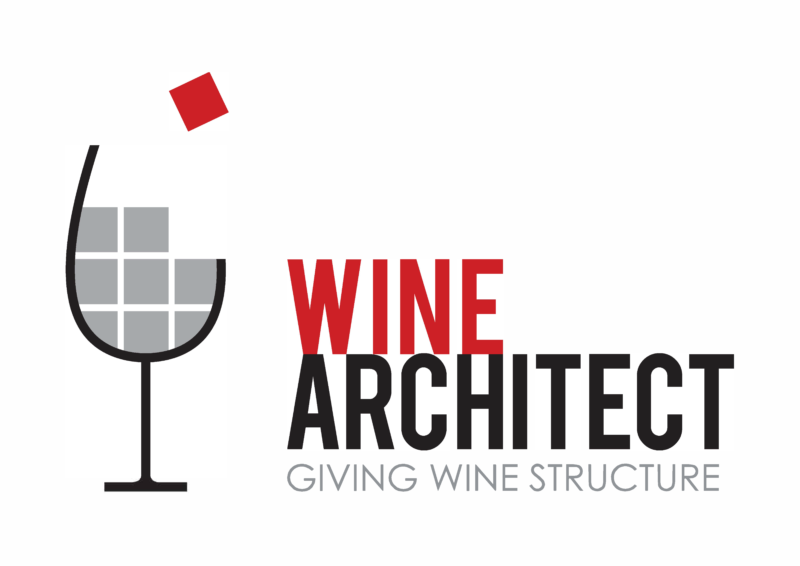 ---
Gifts In-Kind Supporters:
We would like to thank the following supporters who have generously donated goods and services to support the work of Foundation Barossa.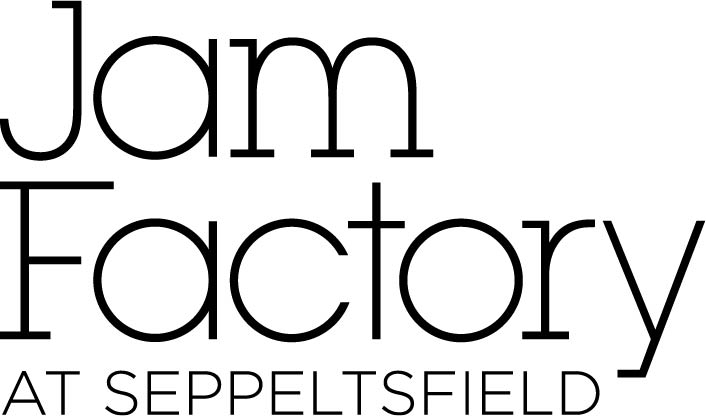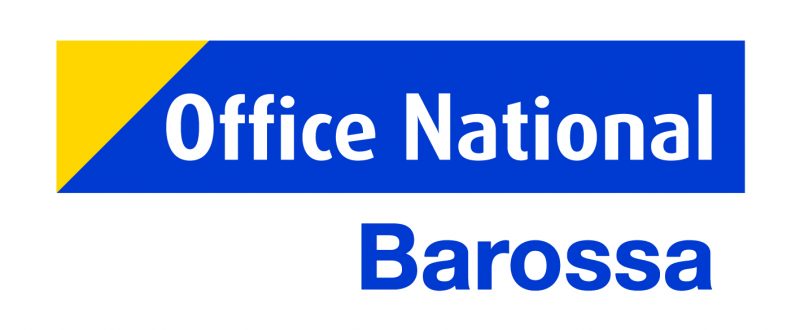 .
---
Community Project Funding

        
---
Partners